Biden appoints Steve Jurczyk as NASA's Acting Administrator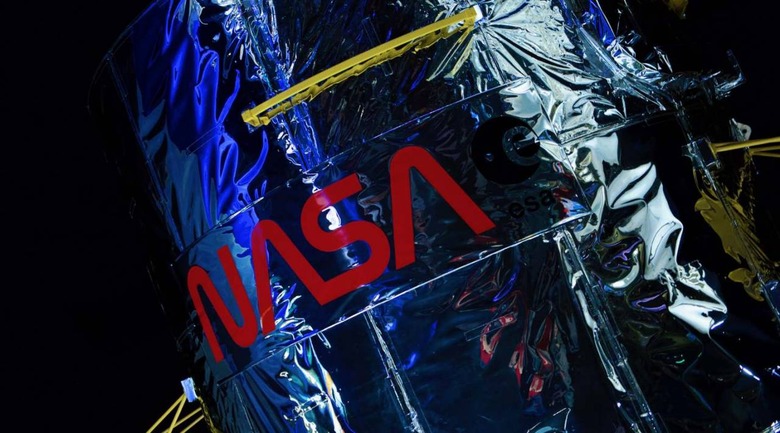 On January 20, and as expected, NASA's now-former administrator Jim Bridenstine stepped down from his role. Soon after, the Biden administration announced that NASA's Steve Jurczyk, who has been with the space agency for decades, will serve as acting administrator until a permanent replacement is found.
This news isn't a surprise — Bridenstine said shortly after the presidential election that he would step down from his role as NASA administrator even if the Biden administration asked him to remain. The reason, Bridenstine said at the time, was that he believed it's necessary for the space agency's administrator to have a 'close relationship' with the president.
With the role vacant, the Biden administration has tapped Steve Jurczyk to lead the space agency while a permanent replacement is found. Jurczyk is, according to the NASA website, a long-term employee of the space agency and he served as its associate administrator from May 2018 to January 20, 2021.
Prior to serving in the role of associate administrator — and now acting administrator — Jurczyk was appointed the associate administrator of NASA's Space Technology Mission Directorate in June 2015, one of many roles he had at NASA during his career with the agency.
In a long statement shared by Spacerf.com, Jurczyk and Senior White House appointee Bhavya Lal said:
The Biden-Harris Administration's commitment to diversity, equity and inclusion, combating climate change, and creating economic opportunity for all Americans is real – and we all have a role to play in turning that commitment into action. At NASA, we embrace diversity because we understand that different opinions, backgrounds, and perspectives create an enriching environment that fuels innovation and personal growth. Every difference of opinion, background, or perspective is an opportunity to learn and build relationships in the workplace that will make us stronger as an agency and as individuals. This is how we get through difficult times. It's also how we achieve missions of unparalleled complexity and ambition that inspire the world.