Beyonce will have to face $100+ million video game lawsuit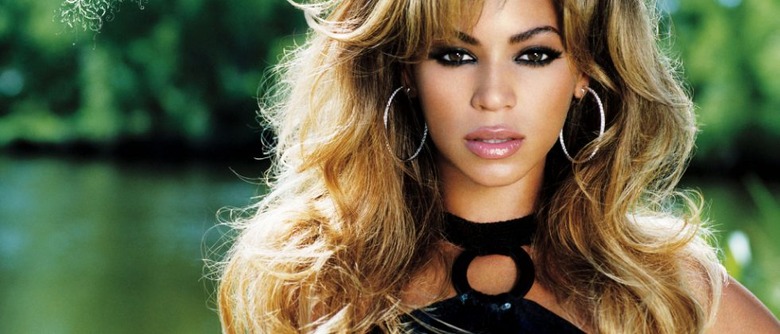 After Beyonce pulled out of a deal to do a dance-themed video game, she was served with a $100+ million lawsuit from the video game company that struck the deal. She had applied to have the suit thrown out, but today a Manhattan judge decided that the request was "meritless," which means the suit will go forward. Beyonce will now either have to settle or have her day in court.
The developer in question is called Gate Five. It wanted to create a game called Starpower: Beyonce. The project was reported to be a $20 million joint venture. However, after the singer agreed to the terms and signed all the appropriate contracts, she allegedly began demanding more money. These demands came "at a crucial moment in the project's development," according to the developer.
When they didn't agree to pay more money, Beyonce pulled out, in direct violation of their contract. As a result, the company was forced to lay off 70 employees. The lawsuit claims that nearly $7 million was spent in the game's development, but it also seeks more than $100 million on top of that because that is how much Gate Five expected to make in profits for the lifetime of the title.
[via Gamasutra]