Bethesda pulls most games from NVIDIA's GeForce Now service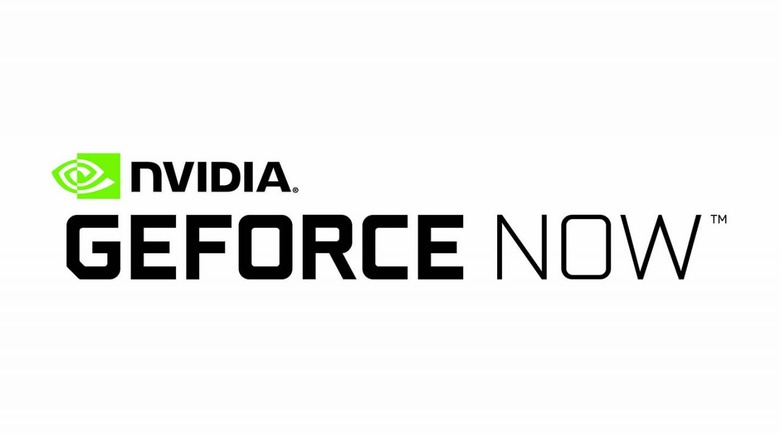 Joining a similar announcement from Activision Blizzard only days ago, NVIDIA has revealed that Bethesda Softworks is pulling its titles from the GeForce Now cloud gaming platform. There will be one exception to the change: Wolfenstein Youngblood will remain available to subscribers. It's unclear why this particular game will stick around while the others leave.
GeForce Now officially launched with a trial period after the beta earlier this month. Last week, Activision Blizzard pulled its games from the service, something reportedly due to a 'misunderstanding' between NVIDIA and the game company. Bloomberg claimed that NVIDIA didn't get a commercial agreement from Activision Blizzard and that the company's games should have been removed from before the service launched.
Unlike other platforms, GeForce Now lets customers buy their games from other destinations like Steam, then lets them play the cloud version of the title they purchased. Subscribers pay $4.99/month for the 'Founders' plan following a generous 90-day free trial period. There's also a free version that gamers can try, but sessions are limited to one hour.
In a post on its forum today, an NVIDIA staff member posted a brief status stating that 'most Bethesda Softworks titles will be removed from the GeForce NOW service today.' The aforementioned Wolfenstein game is the only exception.
The company didn't offer an explanation about why it is removing the titles; it is unclear whether Bethesda has taken the same issue as Activision Blizzard or if another matter is at play. Though the change was a disappointment for some users, GeForce Now retains some major titles. Earlier this week, NVIDIA revealed that its service will get Cyberpunk 2077 on the day it launches.