Bethesda Orion Game Streaming Tech Promises To Reduce Latency, Bandwidth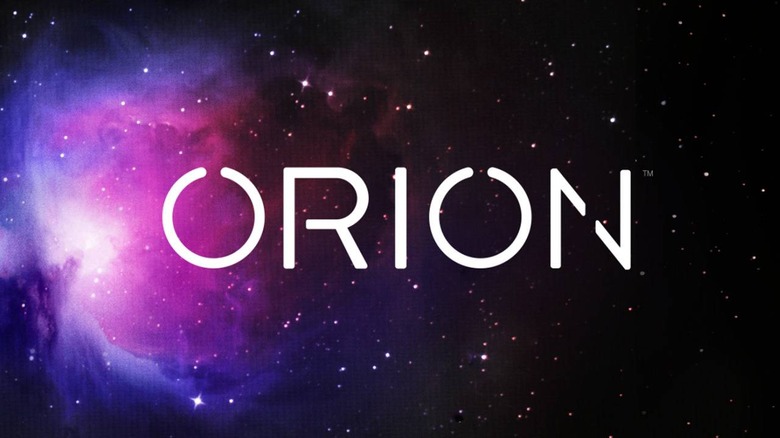 Game streaming is once again the center of focus of industry news these days, especially with Google formally getting into the game. But despite all the delectable promises, the idea of game streaming still leaves some questions unanswered, both technical and practical. At its E3 presentation, Bethesda presented the answer to all those questions in the form of Orion, a collection of software tech to optimize game engines for superior performance while streaming.
Game streaming is meant to make gaming even more accessible by removing obstacles like gaming media, installations, and, sometimes, expensive hardware. That doesn't come for free, though, as it requires more bandwidth than any other kind of streaming which eventually means more data charges for the user. Often, the solution either means lowering the quality of streaming or expecting users to shoulder the cost. Bethesda, however, proposes a better solution.
Of course, it isn't revealing much about its patented collection of software technologies but the core promise of Orion is a big one. Presumably without adversely affecting quality, Orion will allow games to be streamed at lower latency and lower bandwidth, which translates to making game streaming more accessible to more people.
What Bethesda does seem willing is that Orion is integrated into the game engine itself to achieve that promise of 20% reduction in latency and 40% reduction in bandwidth. And to calm worries, it does say it is game engine and cloud platform agnostic, so those adopting Orion won't be forced to adopt the id Tech engine.
Bethesda will kickoff public trials sometime this year with DOOM (2016) running on Apple devices with iOS 11 or higher. Of course, PC and Android will be supported, too, but tests for those will come soon. Bethesda also says that Orion will be compatible with Google Stadia and Microsoft Project xCloud as part of its platform-agnostic appeal.