Bethesda lawsuit calls 'Westworld' game a Fallout Shelter rip-off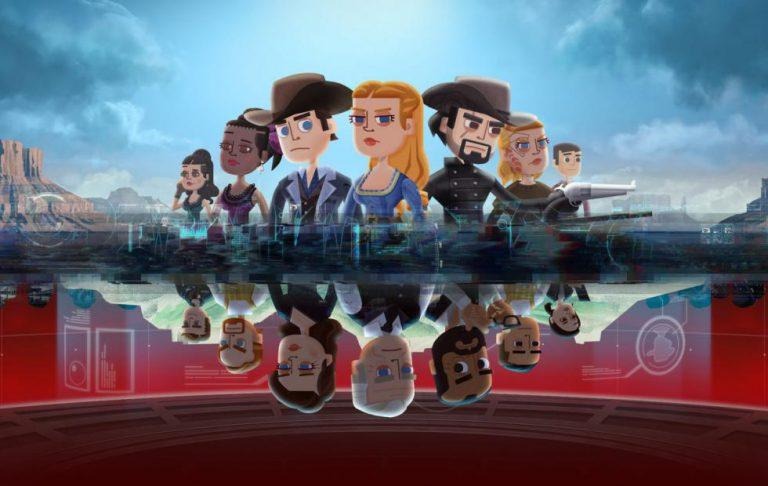 Warner Bros. has been slapped with a lawsuit from Bethesda over its Westworld mobile game, calling it a "blatant rio-off" of Fallout Shelter. The lawsuit was recently filed in Maryland, and it accuses Westworld developer Behaviour of using "copyrighted computer code," among other things.Fallout Shelter is a 2015 game originally made for mobile and later ported to the three major gaming consoles, as well as PC. The new Westworld game, which was released for mobile devices this week, is accused of featuring "highly similar game design, art style, animations," and more.
In addition, the lawsuit claims that a bug that appeared in an early version of Fallout Shelter also appeared in Westworld, which is said to be evidence of copied, copyrighted code. As well, Bethesda says Behaviour outright "copied" multiple features from Fallout Shelter, "then made cosmetic modifications" to match the Westworld theme.
The legal complaint kicks things off with the following statement:
This is a civil action for breach of contract, copyright infringement, unfair competition, and misappropriation of trade secrets ... for [Behavior's] breach of its contract regarding the development and ownership of FALLOUT SHELTER, a widely acclaimed mobile game owned and published by Bethesda ... for [Behaviour's and Warner Bros's] willful and intentional infringement of Bethesda's copyrights, misappropriation of Bethesda's trade secrets, and deceptive business practices and unfair competition through their development, marketing, and promotion of the Westworld mobile game.
The lawsuit seeks punitive damages, actual damages, statutory damages, removal of "each and every version of the Westworld mobile game from distribution," and more.