Best Buy The Warranty: Camcorder Is In Fact Classico Sauce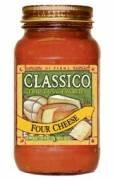 Picture the scene: you get home from Best Buy with your $1,600 Sony Digital Camcorder, excitedly open the box... and discover a jar of Classico pasta sauce, an outlet cover and a telephone cord.  No, these aren't odd accessories that Sony is bundling with its products, it's a curious mix-up that occurred in Perryville, St. Louis.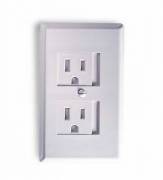 Melissa Rittenberg and her husband found that the camcorder and its key accessories had been replaced with the odd items, each put carefully into the most size-appropriate slot in the packaging.  When they contacted Best Buy, however, the shop refused either a refund or a swap; it was only after the Associated Press became involved that Sony agreed to send a replacement camera.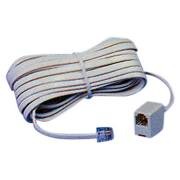 It's unknown as to whether Best Buy refused the exchange due to company policy or a possible allergy to the sauce.