Best Buy shutters big-box UK stores; refocuses on connected devices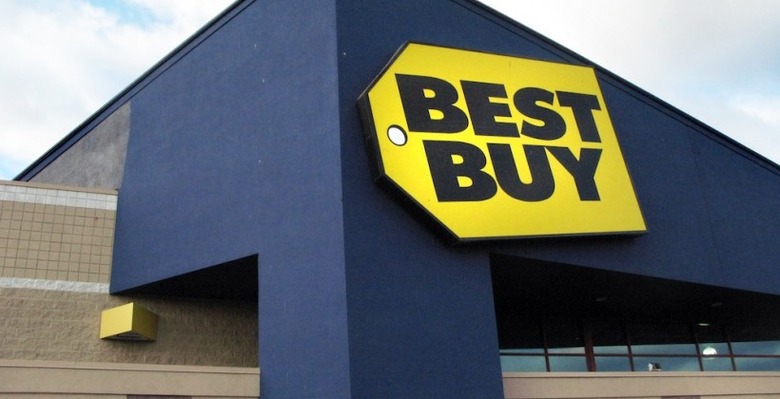 Best Buy has confirmed it will close the eleven "big box" pilot stores the company opened in the UK, focusing instead on pushing Best Buy Mobile and "small box" outlets as it focuses on "connected device" sales. Opened in April 2010, the large stores are facing "challenging economic conditions and profit expectations" Best Buy claims, and will all close by the end of 2012. Meanwhile, the company is spending $1.3bn on buying out Carphone Warehouse's 50-percent stake in the Best Buy Mobile profit share agreement.
"Best Buy believes that there is a significant untapped opportunity as connections migrate from phones to other connectable devices such as tablets, laptops, TVs and eReaders. This transaction will enable Best Buy Mobile to accelerate the deployment of operational and connectivity expertise to these devices and for Best Buy to fully capture the profit potential of these opportunities" Best Buy
Best Buy will continue to work with Carphone Warehouse, as well as pay the company a consultancy fee. In March 2015, each will have the option to buy out the other's stake in Best Buy Europe. Prior to that, the partnership will set up "Global Connect", which will offer third parties advice and expertise on setting up mobile businesses worldwide.
Shuttering the eleven UK stores will cost $250 to $270 million, Best Buy says. "Each of these actions represents an exciting growth opportunity for Best Buy and near and long-term value for our shareholders" CEO Brian J. Dunn said in a statement. "We are aggressively ramping up our growing connections capability to support consumers' increasingly connected lives across the entire range of devices entering the marketplace."