Best Buy Mobile offers HTC Hero and Samsung Moment for $99 each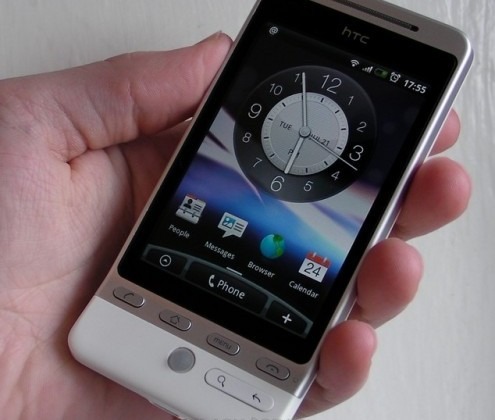 I loathe mail-in rebates. The last few handsets that I bought for my wife have had mail-in rebates and I always forget to send them in, which I assume is the reason rebates are offered as mail-in rather than instant in most cases. One of the things that I really like about Best Buy Mobile is that there are no mail-in rebates there, everything is instant.
If you have wanted to get yourself a shiny new Android handset this is the time to buy. Best Buy Mobile has announced that both the HTC Hero and the Samsung Moment Android devices are available at $99 each. The normal price for the devices is $179.
The typical mail-in rebates are offered instantly at Best Buy and the special offers run through December. The deals do require new 2-year activation. This is a great time to grab up the Hero, which is going to get an Android 2.0 update as we reported before.