Best Buy in hot water with Apple for holding back iPad 2 supply?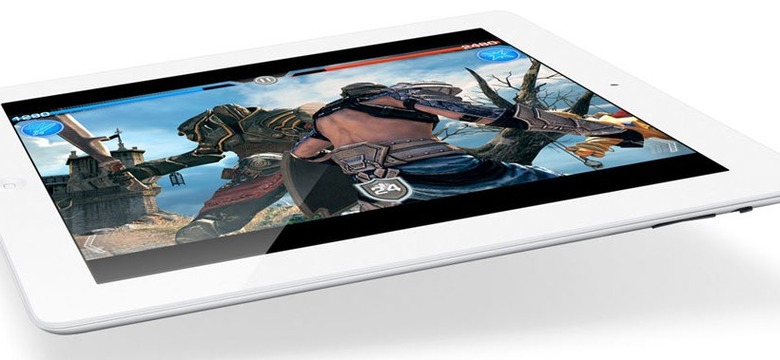 If you like rumor mill fodder here is one for you. The rumor claims that Apple and Best Buy aren't on good terms right now over Best Buy allegedly holding back stock of the iPad 2 in its stores. According go the rumor Best Buy had iPad 2 tablets in stock but stopped selling them.
If the rumor is to be believed, the reason Best Buy stopped selling the iPad 2 tablets and started telling geeks looking for the things that they were out of stock was that it had hit their sales quota for the day. Best Buy was apparently holing the tablets in stock for sales on the next day rather than have a booming sales day one day, run out of tablets, and have poor sales the next.
The rumor also claims that Apple has opted to not ship Best Buy any more iPad 2 tablets as a punishment for the hold back. If Best Buy was selling all the tablets it can get, I have hard time believing that Apple would not offer them more stock. That said, if holding the stock back made Apple's sales numbers look worse than they really could have been I can see why Apple would not be happy with Best Buy.
[via CrunchGear]