Best automotive brands list has some surprises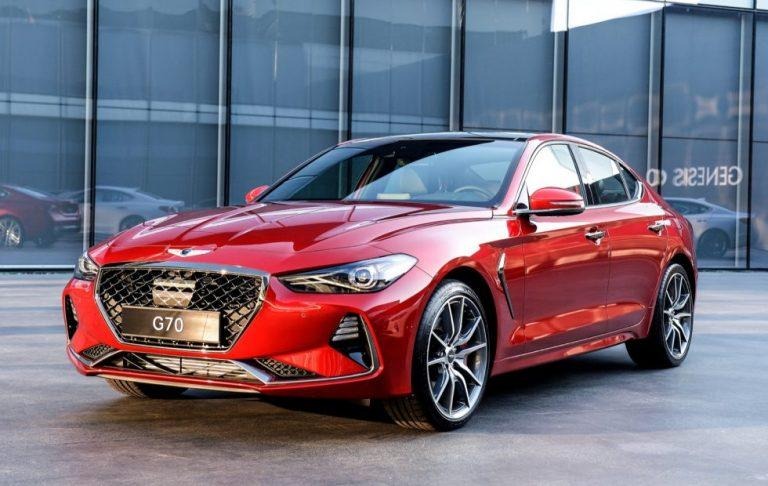 The Genesis name may have grown up and moved out of Hyundai's house and it seems that was a good thing. Consumer Reports has published its list of the automotive brands with the best-predicted reliability and best owner satisfaction. At the top of that list is newcomer Genesis sitting at the top of owner satisfaction and about midway down in predicted reliability rankings making it the top brand.
Genesis is a luxury brand with the G70 competing against the Germans, the luxury brands are typically near the top of these rankings. Right under Genesis in brand ranking was Audi, which happens to have better predicted reliability than Genesis. Third place on the list of brand rankings goes to BMW, followed by Lexus in fourth, and Porsche in sixth. The first non-luxury brand in the rankings is Kia sitting in the sixth spot.
Right under Kia is Subaru followed by Tesla, Honda, and Toyota. The first American auto brand is Chrysler, probably not what most expected. Ford, Chevy, GMC, and Dodge are well down the list.
The bottom five brands are as telling as the top five. The bottom five includes Fiat as the worst brand on the list, Jeep is right above followed by Land Rover, Alfa Romeo, and Mitsubishi. It's surprising to see Jeep, which is a very popular brand, ranking below Land Rover.
Few will be surprised to see Fiat as the bottom brand. CR says that the brands are ranked based on the average Overall Score of all currently tested models. The brands must have two tested vehicles to be in the CR ranking list, this is why Maserati and Smart aren't on the list.
SOURCE: Consumer Reports