Berlin beats others to get first city domain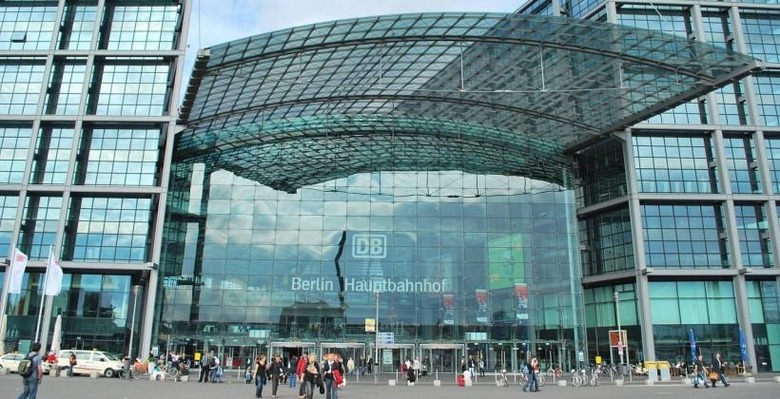 Berlin has many bragging rights, but the latest among them is a world's first: scoring the first city domain name. Starting March 18, applicable websites will be able to use the .berlin domain suffix, adding an element of description that gives browsers an immediate idea of the website's focus.According to the BBC, Berlin residents and companies will be able to get one of the domains for 30 to 60 euros annually. With this price, the new domain is estimated to pull in half a million euros during its first 12 months. An agreement between ICANN and Berlin made the domain possible.
Of course, Berlin won't be the only city getting its own domain, with other notable locations around the globe being set to get their own suffix: New York City, Nagoya, Paris, London, and Johannesburg will also be getting a domain, with .london being the next in line to go live.
In total, about 50 cities around the globe will be getting their own similar domains. Operator of the new domain dotBerlin's Dirk Krischenowski said, "Domains are descriptive, not just cryptic abbreviations like .org or .com."
VIA: Business Insider
Image via Ana Raquel S. Hernandes