BeoSound 1and 2 wireless speakers rock 360-degree sound wherever you want it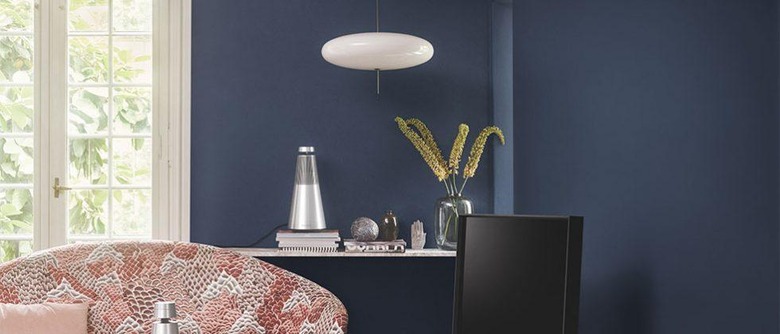 Bang & Olufsen has unveiled some new wireless audio options for the high-end user out there who wants something that sounds good and has lots of style and isn't afraid to pay for it. The new audio gear includes the BeoSound 1 and 2 wireless speaker systems designed to make it easy to get audio into whatever room you want without having to worry about running speaker wire everywhere.
"We live in a time of cord cutting where everyone wants more freedom. No one wants to be hindered by technological restriction", says Marie Kristine Schmidt, Vice President Brand, Design & Marketing and continues, "BeoSound 1 & 2 is designed to cater for a flexible lifestyle where music blends naturally into the home. The design is unobtrusive yet powerful, underscoring the purpose of the speakers."
Both speakers have aluminum design profiles that will blend into any décor and can be placed just about anywhere in the room thanks to 360-degree sound including on a shelf, the floor, a coffee table, or outdoors. Both have conical bodies that have feet underneath making them appear to hover slightly above the ground. There are differences in the two BeoSound devices; BeoSound 1 is a portable and lightweight wireless speaker that can be driven by batteries.
It features a groove under the tip for grip when carrying the speaker around with you. BeoSound 2 is a larger and more powerful speaker that must be connected to AC power to operate. Both use Acoustic Lens Technology known from past B&O speakers like the BeoLab 5 and BeoLab 18. The speakers support Google Cast, AirPlay, DNLA, Bluetooth, and support multiple music apps and Mobile devices. Both have integrated support for TuneIn internet radio stations. BeoSound 1 is available now for $1495 with BeoSound 2 launching in October at $1895.