BenQ unveils pair of sleek new LCDs with the EW2430 and EW2430V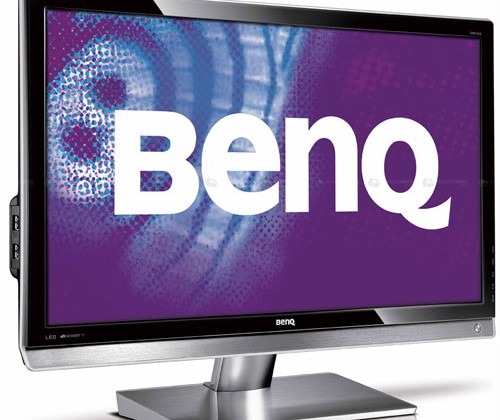 BenQ has been offering up displays and projectors for a long time now and the firm has unveiled two of its latest offerings for geeks to peruse. The new screens include the new Vertical Alignment LED backlit EW2430 and EW2430V. The monitors feature 8-bit color panel with full HD resolution each.
The contrast ration on them both is 3000:1 and the dynamic contrast is 20M:1. Both of the monitors have 24-incn panels and lots of connectivity. The connectivity options include dual HDMI outputs, D-sub, and a single DVI port. The only difference in the two is that the V has a few more features to make the image better.
It has Smart Focus, super Resolution, PIP/PIB, 3D Deitnerlace, and 3D Noise Reduction. The two screens will ship in the next few months globally at undisclosed prices.
Via Akihabara News