BenQ TK800 4K HDR projector has special modes for sports fans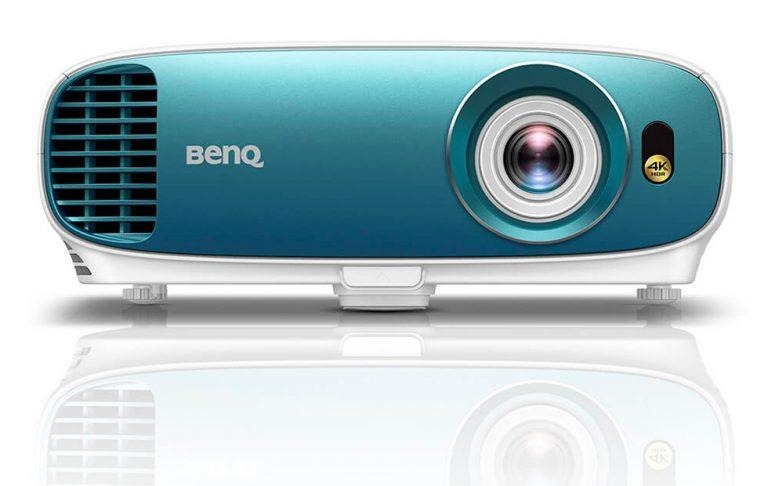 BenQ has launched another 4K projector for home entertainment setups, the TK800. This model sports High Dynamic Range support in addition to 4K resolution, as well as special modes designed specifically for sports and football fans. With this model, users can project a 100" or greater Ultra HD picture on their wall or projector screen with 3,000 lumens for ample brightness.
The BenQ TK800 projector offers 8.3 million pixels thanks in part to XPR technology. This particular model has a 0.47-inch single-DMD DLP resulting in an overall compact projector body, one that will fit well in most modern homes. The 4K resolution offers much better image quality at 100-inches versus a Full HD projector, however.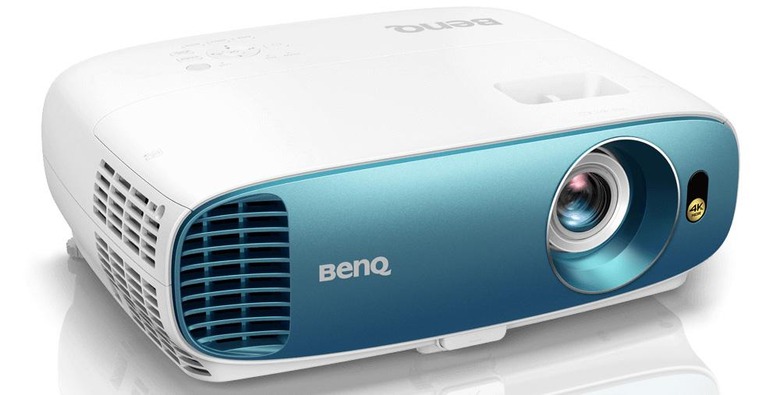 This projector features an optical lens system comprised of 7 elements in 4 groups, as well as low-dispersion coatings to deal with chromatic aberration; this helps keep clarity levels high. BenQ says its projector screen offers a high level of color vividness in ambient light conditions, the idea being that you can use the projector in regular daytime settings versus having to use black-out curtains.
As well, this model offers a 120Hz refresh rate to deal with image blurs, plus 92-percent Rec. 709 color space for excellent color performance. BenQ packs its own Auto HDR Color Rendition into the TK800 to help ensure the contrast range and brightness levels deliver a proper HDR experience.

As mentioned, this model offers a dedicated Football Mode with a Football Sound Mode for immersive game audio and a color picture tweaked for such events. There's also a more generic Sport Mode that ensures the picture has realistic skin tones, vivid reds, balanced blues/greens, and "warm wood tones," the company says.
Meanwhile, the projector's built-in 5w speaker is joined by a resonant sound chamber and improved quality that includes higher highs and deeper bass. Other features include Auto Keystone, 1.2x zoom, and a 10,000 hours lamp life with Economic Mode. The model launches next month for $1,499 USD.