BenQ Joybook Q41 is a SideShow freak
Check out this new notebook from BenQ, not only is it small and compact at 14.1-inches, but it also has an external 2.5" LCD for Vista SideShow use. There are also all the necessary controls to make use of the screen including a D-Pad, and a couple of other buttons as well as a lock switch to turn off the external display.
Other than that, not much is known except it makes use of an Intel Core 2 Duo Processor and has both Wi-Fi and Bluetooth. I wonder why this SideShow technology never took off?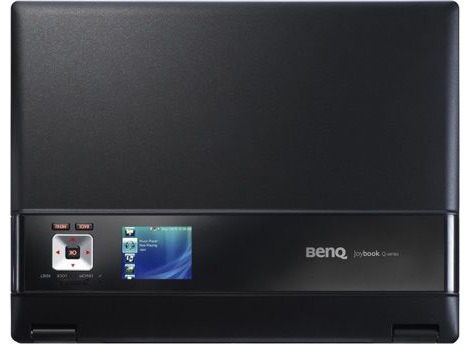 It really was kind of a cool idea, but for some reason this is the first laptop, since the Asus one back before Vista was officially released, I've seen with the technology in it. Everyone had all these cool plans, dreams, and ideas for ways to use the SideShow technology and then nothing ever happened with it. I take that back, I think I did see a couple of media center remote controls that feigned an attempt at using the technology.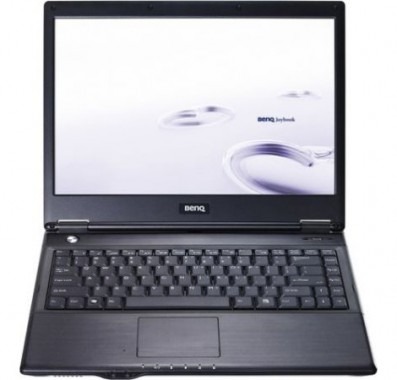 BenQ Joybook Q41 with an external 2.5" display Windows Vista SideShow [via laptops blog]