BenQ CineHome HT2550 plunges into the 4K HDR projector market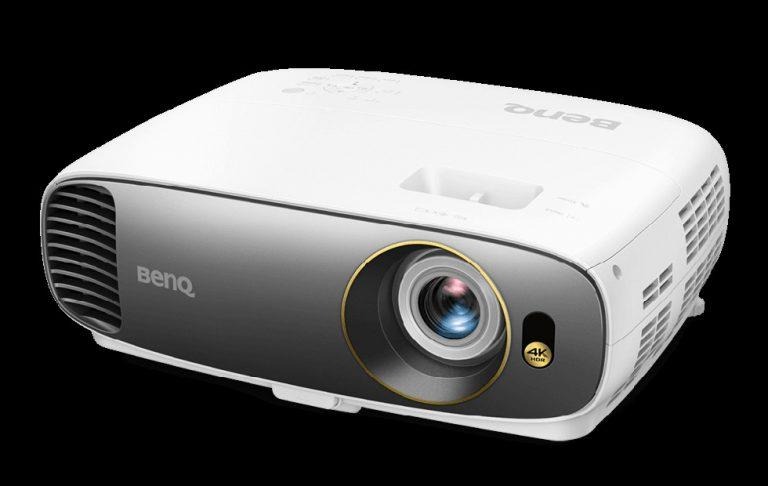 Everyone wants to have a cinema-like experience at home. But not everyone has a TV big enough for that effect, much less afford one. Your best bet would be to have a wall large enough to project high-resolution, preferably 4K, images on, with a price tag that won't break your bank account. That is the basically the solution that display maker BenQ is proposing with its new CineHome HT2550 4K UHD HDR home projector, which it bills as the most affordable one in this quickly congesting market.
Home projectors, while significantly smaller than professional models, have never really been known for their quality of output. That is why manufacturers have been scrambling to let people know that they are now able to offer 4K resolutions and HDR formats in a single, lightweight package.
The BenQ HT2550 is no different in that regard, boasting of 8.3 megapixels to project a bright 4K UHD onto an indoor surface. Support for the HDR10 standard promises to deliver a wider range of colors that will offset the fact that it its projecting an image instead of simply displaying it. But because it is a projector, it is also able to offer better viewing angles and avoids many of the color problems and artifacts inherent in LCD panels.
This BenQ projector is specifically designed for home use and will blend with any decor. At least if you have a home design where it's glossy white body won't clash with the rest of the furnishings. It is probably for the best, as the 2200 lumens brightness might not be enough for outdoor use anyway. With its HDMI input, plugging in a Chromecast or Amazon Fire dongle immediately transforms it into a makeshift smart TV.
BenQ's biggest focus, however, is the price. All of that you get for $2,000, which is still far from being affordable. The BenQ CineHome HT2550 goes on sale in January 2018.
SOURCE: BenQ