Ben Heck creates a new one-handed 360 controller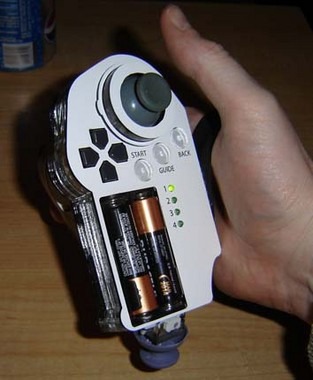 I feel terrible for gamers out there that don't have full use of both hands. Console gamers have it the worst because most controllers can't really be used with only a single hand. However, with ingenious people like Ben Heck in the world there is plenty of hope for such gamers.
This Xbox 360 controller is meant for gamers using only their right hand. You'll note that one analog stick is at your thumb, while the other is on the bottom which can be used by setting it on your leg and moving the controller. It will likely take some time to get used to, however, it should be very usable.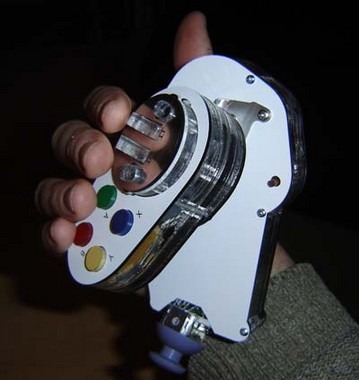 This is only a custom job, so don't expect these to show up on store shelves any time soon. Luckily Ben has some good connections, which means some of his cooler controllers actually see the production line.
[via BenHeck]