Ben Heck cobbles up portable PS3 mod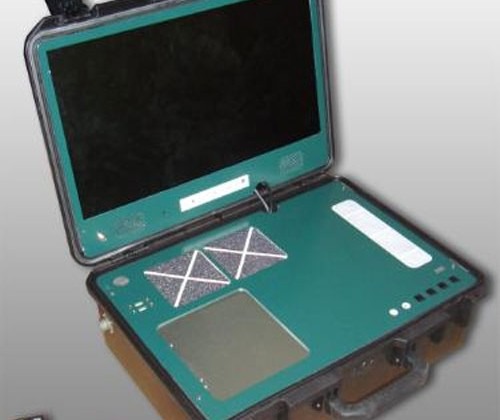 Ben Heck is a modding guru that can turn big home gaming consoles into portable rigs that geeks can take with them on the road. The latest mod that Heck has come up with is an epic portable PS3 mod that is inside a military-grade portable case.
The mod came to be when Heck got a request from a couple UAV pilots in Afghanistan that wanted a portable PS3 console that was housed inside a military grade iM2600 Pelican Storm Case to pass the time in between flights. The problem with normal gaming gear is that the conditions in the Stan are too harsh for normal gear.
You will have to watch the build episode to see exactly how Heck built the console, but it looks cool. It reminds me of something a James Bond baddie would whip out to destroy the world. I wonder where the discs go on the thing.
[Via element 14]