Ben Heck Atari 800 laptop casemod mk3 is best yet [Video]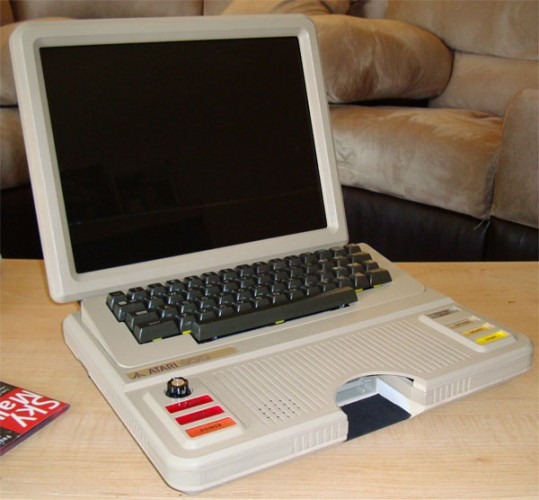 Be still my beating retro heart.  Ben Heck has been flexing his awesome mod-skills and produced this incredible Atari 800 laptop casemod, replete with hearing-aid-beige casing, authentic keyboard – which pops-up at an angle – and front-loading cartridge slot.
Video demo after the cut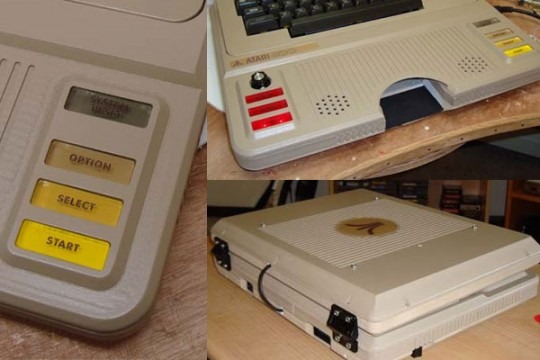 There's also a 2.5-inch PATA hard-drive from which you can load ROMs without needing to mess about with a tape deck, a 15-inch LCD display and an Atari XEGS motherboard.  Ben even made sure the buttons on his laptop mod matched the colors of the original console.
The whole thing is around 3-inches thick when closed, and uses a Nintendo GameCube power-supply.  Best of all, if you've sufficient cash you can buy it and spend your days retro-gaming to your heart's content.
[via technabob]