Bell gets Samsung Vice today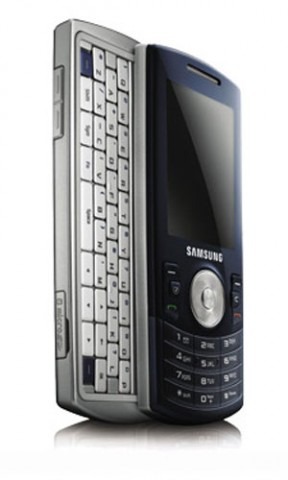 The Samsung Vice officially hit the carrier, Bell, this morning. The device has a serious messaging focus and it's slide form factor makes for a convenient handset for those with a need to get in touch without a hassle.
This is definitely a mid-range handset and it features GPS, a 2-megapixel camera, EVDO 3G and a QWERTY keyboard. Social networking is a big focus here and you can even customize this phone with many decal options.
You can get the Samsung Vice in two versions, either blue-silver or white-red. It's nothing much but it's a good handset for those that don't need a whole lot of extra features. You can buy it today for $50 with a three-year plan.