Belkin TunePower doubles your Zune's battery life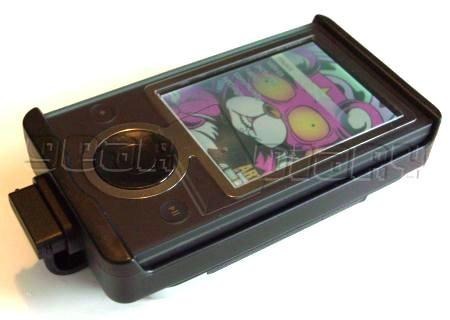 Gear Diary's Judie is a lot more accepting than I am.  When faced with Belkin's TunePower external battery pack for her Zune, she's capable of overlooking its brick-like appearance and trying to find its inner charm.  Admittedly, it does promise a lot: doubling the DAP's battery life from the roughly eleven hours of audio and five of video Judie has been enjoying.  But still, five-inches long and an extra 4oz?!
While the form-factor is inconvenient, Belkin have made sure the rest of the TunePower is full of useful features.  The same AC adaptor will charge both the Zune and the external battery simultaneously, and the pack takes five hours to fully recharge.  There's also a handy kick-stand which props the Zune up for hands-free video viewing, and the cradle has cut-outs for all the ports.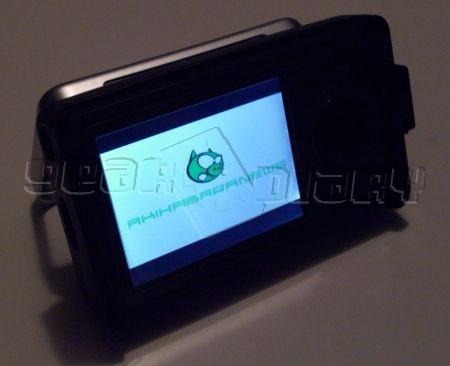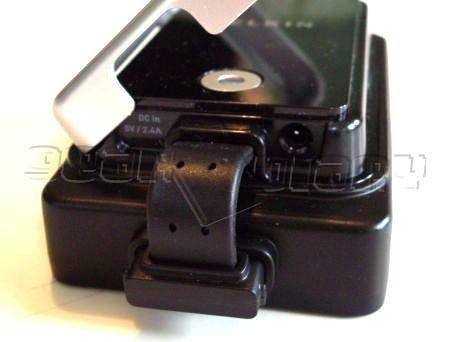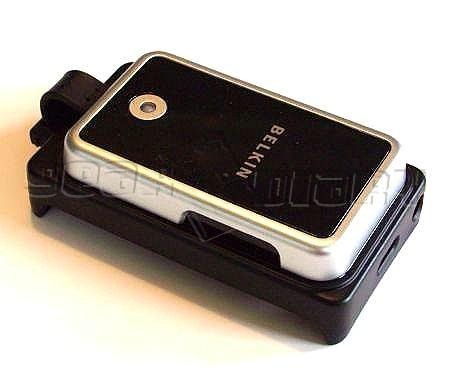 Battery life is key in portable electronics – it doesn't matter how many swish features your gadget has got if it expires shortly after you leave the house – and anything that improves that has some merit.  But with that there are obvious drawbacks, size being the one in this case. 
The Belkin TunePower for Zune Review [Gear Diary]