Belkin Express Dock for iPad lets you charge without removing your case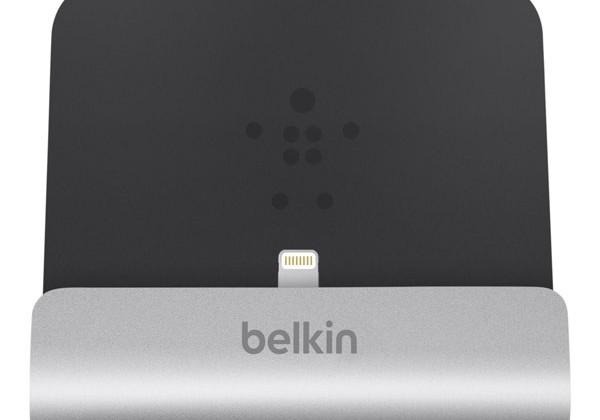 Belkin has unveiled a new charging dock designed specifically for the latest generation iPad tablets that use the Lighting connector. The idea behind the dock was to design something that will allow users to charge the iPad without having to remove the case protecting the tablet. To make that happen, Belkin uses a adjustable dial on the back of the dock that controls the position of the Lighting connector.
Turning the dial moves the Five connector up or down, allowing users to plug the tablet in to charge despite having a thick case protecting their tablet. The Express Dock for iPad connects to your computer using a USB port for charge and sync or a wall adapter for charging alone.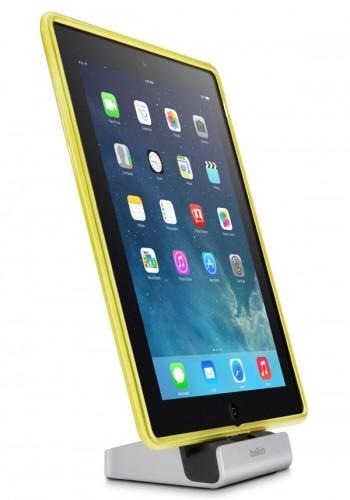 The dock is designed to work with any iOS device that uses a Lighting connector including the fourth-generation iPad, iPad mini, iPhone 5, and iPod Touch. The dock ships with a built-in four-foot-long Lightning to USB cable.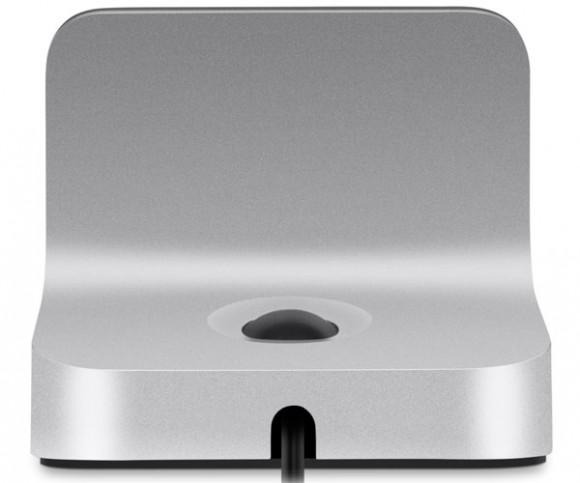 Belkin says the adjustable dial allows users to customize the dock to work with compatible devices while using most cases that are available on the market today. The Belkin Express Dock for iPad is available right now for $59.99.
SOURCE: Belkin