Belkin debuts iPhone X-focused wireless charging devices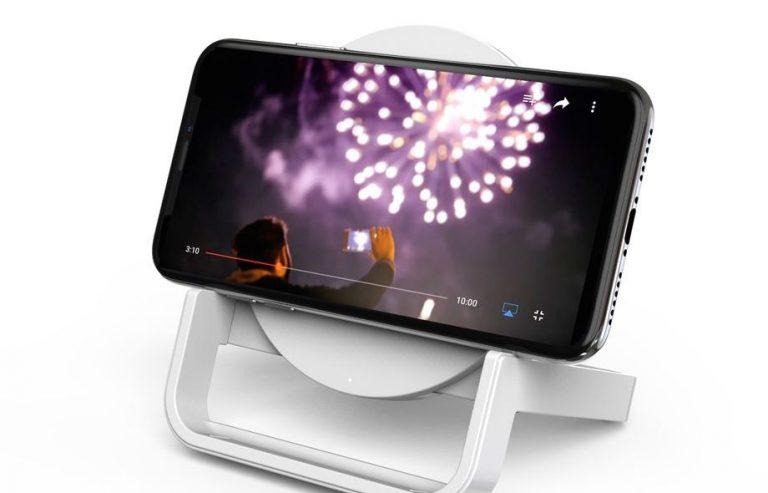 With CES 2018 kicking off next week, accessories maker Belkin has unveiled its latest lineup of wireless charging products. With Apple's new iPhone X and iPhone finally adopting wireless and fast-charging features, it seems Belkin's new solutions are aimed at these smartphones in particular. The products include four different charging pads, each available in several colors, and all support Qi-enabled devices.
The four charging pads are part of Belkin's existing Boost Up line, and each offers up to 10W output for fast charging. The first is the Boost Up Bold Wireless Charging Pad, which is a small update to the Belkin charging pad sold by Apple. The new version is a bit smaller and comes in black, white, pink, and navy color options.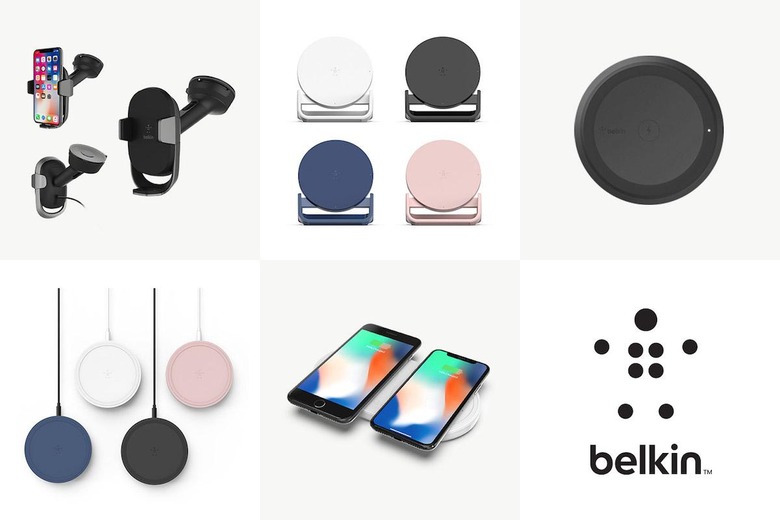 The Boost Up Wireless Charging Stand uses its frame to prop up a phone in either landscape or portrait mode while charging, making it great for times when the iPhone X's Face ID is needed, as opposed to laying flat. It comes in the same black, white, pink, and navy colors as the Bold.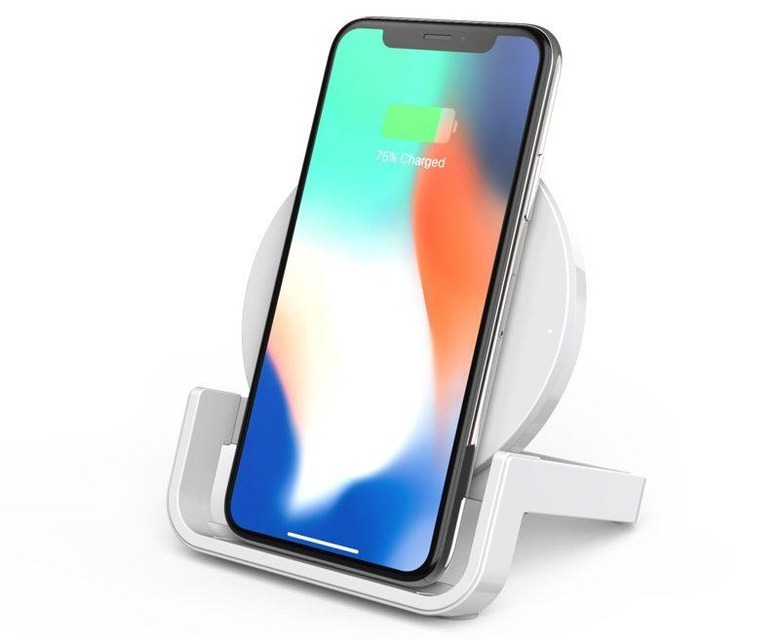 Like its name implies, the Boost Up Wireless Car Charging Mount is designed to offer in-car wireless charging, and adjusts to support the iPhone X, iPhone 8, and iPhone 8 Plus. It can be mounted to a car's dash or window, and includes an extra USB port to charge another non-wireless device.
The Boost Up Dual Wireless Charging Pad essentially acts as two Bold pads connected together, allowing two Qi-enabled smartphones to be charged at once, with each side getting 10W fast charging speeds.
Belkin also announced the Boost Up Wireless Charging System for commercial uses in public spaces, like restaurants, hotels, and offices, with options for top-mount, flush-mount, and sub-surface mounting.
All of these charges will support quick charging on the latest iPhones as well as compatible Samsung smartphones. Belkin didn't share pricing information but says the lineup will be available starting this summer.