Belkin announces WeMo Baby monitor for iOS devices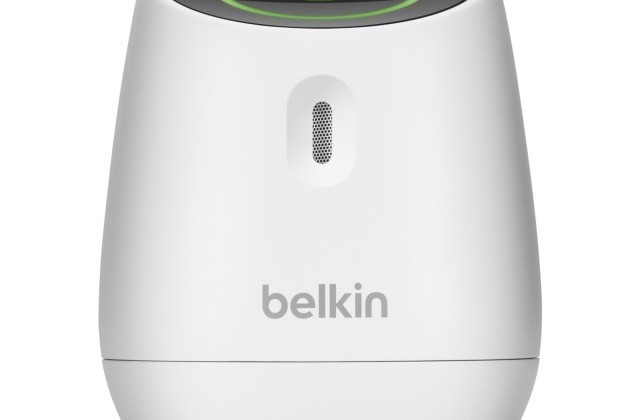 Baby monitors certainly aren't a new technology by any means — they've been around for years. However, they're becoming more and more advanced, and are incorporating modern technology to make them easier to use and more convenient. Belkin is taking it a step further by branching out its WeMo line of home automation switches and introducing the WeMo Baby.
The WeMo Baby is nothing more than a very high-tech version of the normal baby monitor that you already know and love. The device has a microphone that transmits audio from your baby's room to your iOS device. It supports up to six iOS devices simultaneously as long as you're connected to a WiFi network.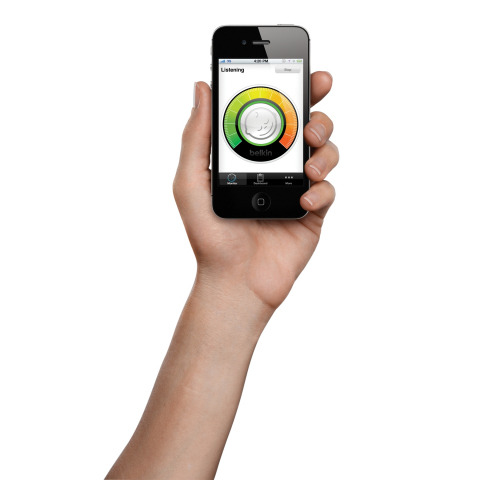 The device comes with an accompanying iOS app for free. The app works over 3G, 4G or WiFi which means that parents can check in on their baby when they're away from home, although we're not sure why parents would leave their baby at home. Then again, there's probably a time and place where the remote ability of the app can come in handy.
Parents can also go for the optional premium service that adds cry notifications through text messages or email, as well as an analysis of your baby's sleep patterns. The service costs $10 per month, or $60 per year. The Belkin WeMo Baby will cost $90 and is expected to go on sale early next month.