Belgium: Facebook Must Stop Tracking Internet Users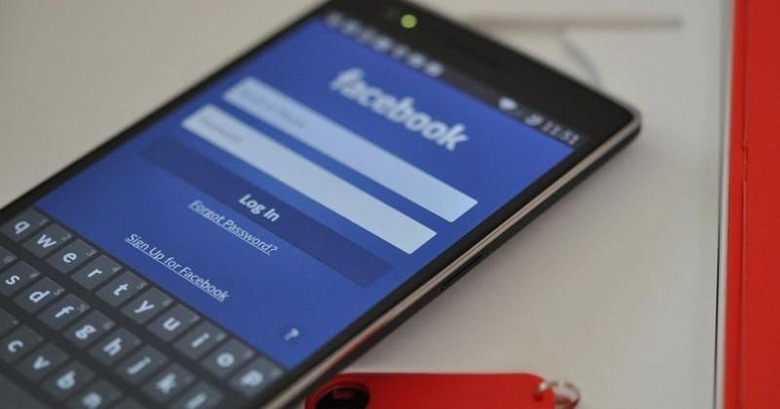 In less than 48 hours, if Facebook fails to comply with the orders of a Belgian court, it will be fined as much as $269,000 every day until it does. This is the verdict that the court has imposed on the social networking giant on behalf of the country's privacy watchdog, the Belgian Privacy Commission. The crime? The widespread tracking of any Internet user who, willingly or otherwise, ventures into any Facebook page, regardless of whether said user is registered on Facebook or, which is the contention of this case, not.
At the heart of the matter is the way Facebook keeps tabs on people visiting its website. It uses a cookie, which it calls the "datr cookie", whenever someone opens a link to a Facebook page, like a friend's public post, a store's page, or a fan page. The problem, at least for the privacy agency, is that the cookie remains on the user's computer or device for two years. Facebook can use that cookie to harvest some data from the user should he or she visit another Facebook page later on. More worrying to them is the fact that this is true even if you're not a Facebook user yourself.
For its part, the social networking giant doesn't deny the existence nor use of the cookie. It does, however, downplay the adverse effects that the Belgian authorities are trying to play up. It says that it has been using the datr cookie to keep Facebook secure, but doesn't go into details. It, of course, plans to appeal the decision, but Belgian law isn't on its side. That law states that Belgian citizens need to give their explicit consent to be tracked in this manner. Registered users of Facebook may have already given that consent, whether they know it or not. The rest of the Internet populace, however, haven't.
European laws have not been on Facebook's side lately either. The Union's highest court ruled last month that Facebook has failed to properly protect data of European citizens against spy agencies. As such, its transfer for personal data from Europe to US isn't covered by the EU-US "Safe Harbor" pact and is, therefore, invalid.
SOURCE: AFP