BeFunky review; your new go-anywhere photo editor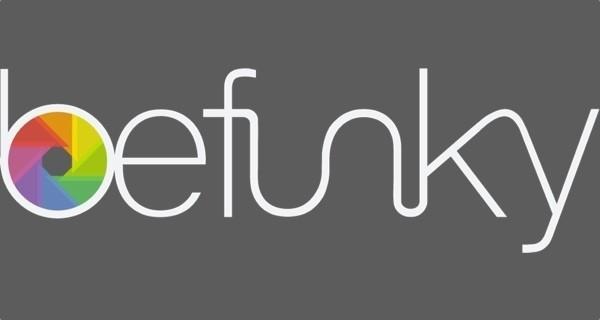 Editing photos has come a long way since Photoshop popped up on the scene. A nearly exhaustive list of services and apps dot the photo editing landscape, many offering to do one specific thing. Some offer more flexibility, and have hence become a platform instead of an app. BeFunky is the latter. Cross-platform, BeFunky wants to be your go-to editor for photos, no matter what you want to do. Is it too much, or just enough? We find out.
After moving to Portland, Oregon in august of last year, BeFunky began an overhaul. Their newest star is their revamped photo editor, which wants to make photo editing simple, easy, effective, and downright fun. It achieves as much, too.
With a familiar right-side, pull-out menu, BeFunky doesn't ask you to re-learn how things work. Already approachable, it only gets better form there.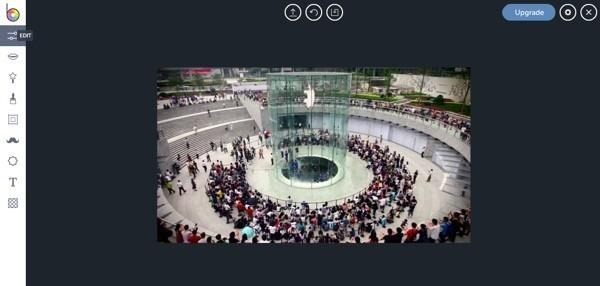 Using the web version, you can upload a photo from just about anywhere, even Facebook or a webcam. Once you get your pic loaded, the filters and effects can be added.
While BeFunky didn't invent anything with their new photo editor, it's really good. It's not that BeFunky has some clever take on filters — it just gives you control over them in a straightforward, easy format. Apply an effect (like I did with the 'a' over an Apple Store photo) and you immediately get a slider that lets you adjust the severity of that effect. You can also zoom in and out; handy for those times you need to get it just right.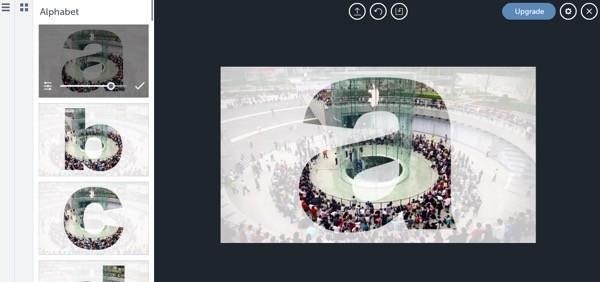 If that's not enough, you can access the menu next to the slider, which offers up a few more tweaks you can make. The same functionality is present in the Android and iOS apps (which offer in-app upgrades, too), and presented the same way save for filters and such not being all on-screen, of course.
BeFunky also offers a collage maker, which is really simplistic. Add photos (or choose an autofill setting), and you've got a Brady Bunch looking collage. Once you've got a collage put together, you can edit it in in the photo editor, which layers effects over the entire collage.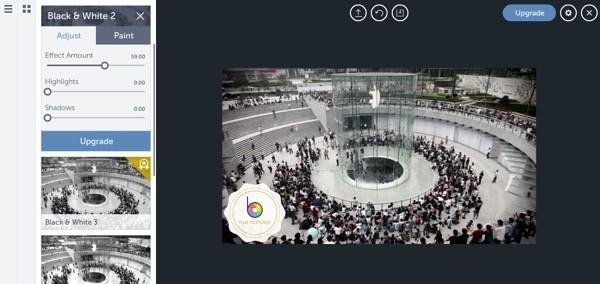 BeFunky offers an 'upgrade' package, too — and that's where you'll be met (BeMet?) with a decision. For $4.95/month or $24.95/year, you get more stuff and no ads. More frames, more filters, more effects, more collage templates, and more stickers are always a good thing, but is it worth the pricing?
Keep in mind that most good or great photo editors come with in-app purchases. Over time, you're likely spending quite a bit as they intro new filters or effects. VSCO Cam can get quite expensive for mobile, and their Adobe add-ons are also really pricey. VSCO's simple Adobe-based shortcuts keys are over twice the annual upgrade cost for BeFunky — and that's just for shortcut keys.
More powerful and polished with Adobe, VSCO still doesn't offer a proprietary web-based experience. If you don't have Adobe, editing photos via VSCO on a desktop is non-existent.
That's a strength for BeFunky, clearly. As web-based photo editors go, it's strong. That should also be an attractive attention grabber for the Chrome OS crowd. Though you can get Adobe tools via the cloud, BeFunky is much easier and more straightforward to use – just like a Chromebook.
While I'm typically more attracted to singular photo editing apps, BeFunky does a really solid job of being a be-all editor. Unfortunately, it seems as though BeFunky appreciates the web and mobile differently. Your online upgrade doesn't seem to relate to their mobile apps, which require in-app purchases to get extra content. On iOS, there's also a paid version of BeFunky for $1.99 which is a better deal as it seems to offer all the in-app purchases, which add up to just shy of $8.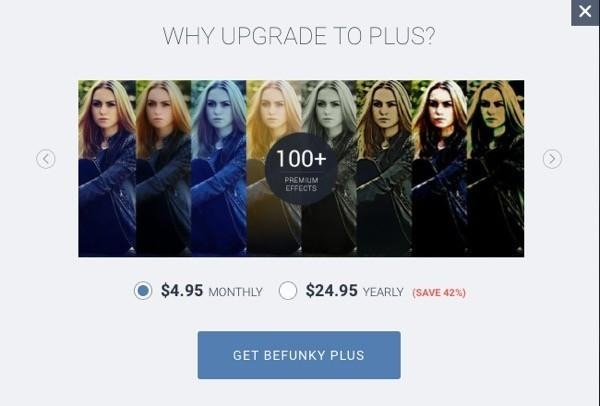 As a free option, BeFunky is really handy and fun. Above all, BeFunky makes photo editing quick, which I think will appeal to those who don't want to sit down and learn another new way to edit a photo with an app.
If you're looking for a powerful photo editor that doesn't carry heavy cost and can be accessed and used anywhere, BeFunky is it. Check it out on the web, and download it for Android or iOS.