"Becoming Steve Jobs" book excerpt leaked by Amazon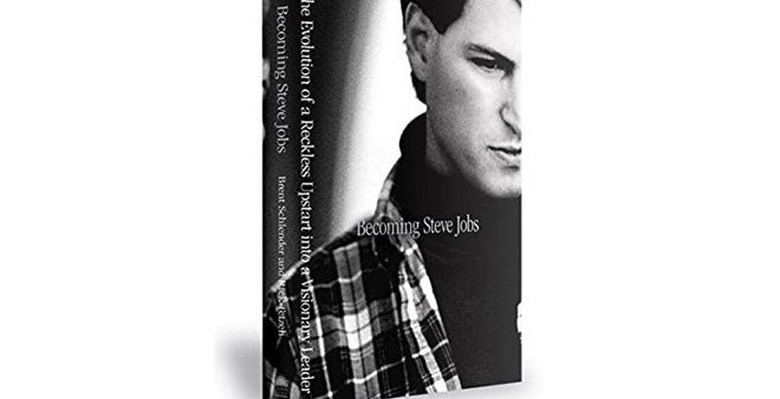 If you thought, Steve Jobs had been gone long enough that the movies and books about him were over, you were wrong. We already know that Sony is working on a movie about Jobs' life, even though the first film about Jobs with Ashton Kutcher didn't do well. The official biography about Jobs has also been printed.
You would think between an existing book and the existing movie, we would know everything there is to know about Jobs. Another book is on the way about Jobs titled "Becoming Steve Jobs" that offers up some details that weren't uncovered in the biography already printed.
Amazon had apparently published a portion of the book via its "Look inside the Book" feature that offered up some details about what the book will cover before you can actually buy it. This isn't really a leak, but it apparently bothered someone at the publisher enough that Amazon has since removed the look inside feature from the book listing.
Perhaps the most interesting thing the look inside offered was a tidbit about current Apple CEO Tim Cook offering to be a living donor to Jobs for a liver transplant. Cook had gone through lots of test to ensure he was healthy and made his offer to Jobs.
This was at a time when Jobs' health was failing him and the transplant might have given him more time. According to Cook, Jobs simply refused stating, "No, I'm not doing that!" Cook also stated in the book that Jobs only yelled at him four or five times in the 13 years they knew each other and that was one of those times.
SOURCE: Apple Insider