Beck "Song Reader" album cuts out the music

This week it's been announced that the musical artist known as Beck will be releasing an album comprised of 20 pieces of sheet music called "Beck Hansen's Song Reader". This is 20 pieces of music that are not recorded by the artist, instead intended by the artist to be played and recorded by whoever so wishes to do so. Licensing issues and future recordings by associated artists aside, we applaud Beck's ability to have so much cash on hand that he experiments with each new release.
Beck previously released an album by the name of "The Information" which was also accompanied by a strange method of release. The Information was released, in some cases, with a DVD which included a music video for every single track on the album. The album was also released with a blank sleeve and booklet with one of four different sets of sticks so that no two album covers were the same: "The artwork is going to be customizable. The idea is to provide something that calls for interactivity."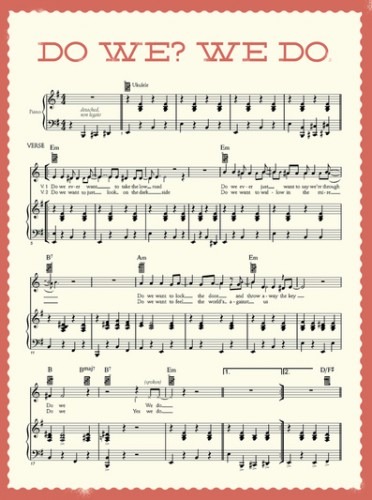 That quote comes from a Wired Magazine interview in which Beck also notes:
"Artists can and should approach making an album as an opportunity to do a series of releases – one that's visual, one that has alternate versions, and one that's something the listener can participate in or arrange and change. It's time for the album to embrace the technology." – Beck
Now that Beck has embraced the technology, it appears that his newest release is taking a whole new direction. Just paper in a "lavishly produced hardcover carrying case" with "full-color, heyday-of-home-play-inspired art" created for each track by several artists. What it actually is though, if we might be so bold, is an opportunity to expand in ways a recorded album can't. If there's no original, noone can say, "the original was better."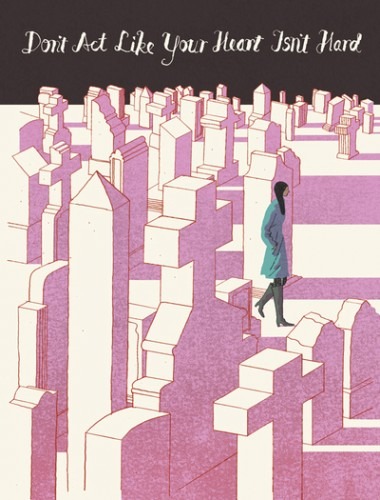 Will have to wait and see what the Beck lovers of the world do with the treasure trove they've just been given – see it soon in stores, of course! December 2012, that is.
[via Beck]