Beats Music CEO said to head up iTunes Radio in transition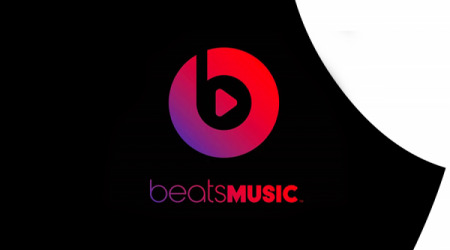 Now that Apple has officially welcomed (most of) the Beats team to Cupertino, we should start hearing how they'll incorporate who they're keeping into the mix. The latest report hints that Beats Music CEO Ian Rogers will take over iTunes Radio for Apple. He will still run Beats Music, though, suggesting a merger of the services is incoming.
As it sits, Beats Music is a $10/month streaming service that offers up ad-free listening to subscribers. Apple's iTunes Radio is free to use, but supported by ads. In that vein, the two services couldn't be more different.
When you consider what both are lacking, it could end up being a perfect marriage. Speaking to The Wall Street Journal, "people familiar with the matter" say Rogers is taking both jobs on to create a harmony among Apple's now varying streaming offerings. Other competitors, like Spotify, offer both ad-supported free listening and a subscription service.
Nobody has Apple's trump card, though. The iTunes music library is the best around, and Apple has yet to tap it for unfettered streaming. If Beats' subscription service will take the existing service and add the iTunes library, Apple may have a new cash cow to lean on. Short of that, iTunes radio and Beats Music will continue to be two services that need a lot of help.
Source: The Wall Street Journal