Be aware which Sony Xperia XA1 Ultra you buy if you need 4G LTE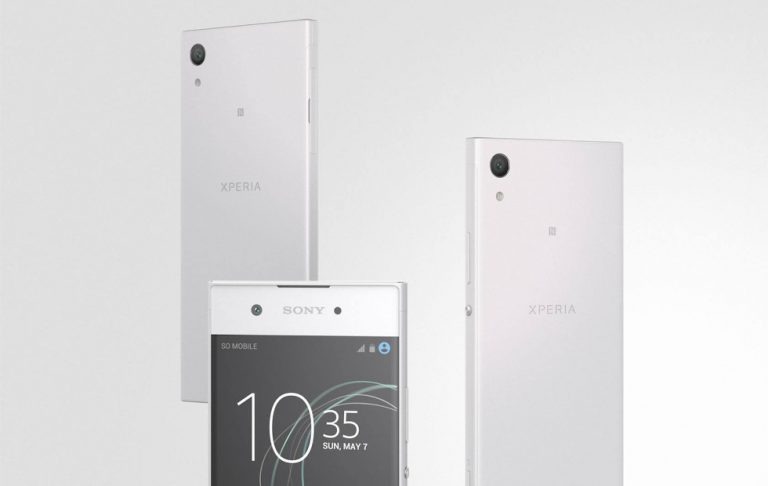 We may receive a commission on purchases made from links.
Not all smartphones are created equal. That pretty much is a fact of the mobile life. Sometimes, even those with the same name can differ in features, depending on the region. Just like the LG G6 with its Quad DAC enabled Korean model and wireless charging US model. It seems that Sony has followed suit but in a potentially more confusing way. Available in the US via Amazon or Best Buy, the Xperia XA1 Ultra supports 4G LTE networks in general, but only one of those will work with US bands.
Its easy to be confused by this subtle difference. Both are labeled by retailers as unlocked Xperia XA1 Ultras and both retailers also put "4G LTE" in their headings. But if you look carefully, Amazon only carries an "International" model and one that carries no warranty.
That's because Amazon is only selling the G3226 model of the Xperia XA1 Ultra while Best Buy carries the G3223. While the Amazon model does note that it will work with GSM networks, LTE support is actually absent. Or to be more precise, it supports international LTE bands, not the ones used in the US.
This is the rather confusing state of affairs brought about by varying network bands and the varying phones that have to support them. This is exacerbated by the fact that Sony doesn't sell smartphones via carriers and has closed its direct online store. Buyers would have to resort to retailers like Amazon and Best Buy for their Xperia fix and they might end up buying the wrong thing.
So long story short, if you want to use 4G LTE in the US, you'll want to avoid the "International No Warranty" version from Amazon. Either go with Best Buy or wait and see if Amazon will carry a "US Warranty" model soon. The Xperia XA1 Ultra is Sony's 2017 mid-range racehorse, powered by a MediaTek Helio P10 CPU and bearing 3 GB of RAM, 32 GB of storage, a 6-inch 1080p screen, and a rather large 23 megapixel main camera.