BBM for iOS and Android tops 10 million downloads in first 24 hours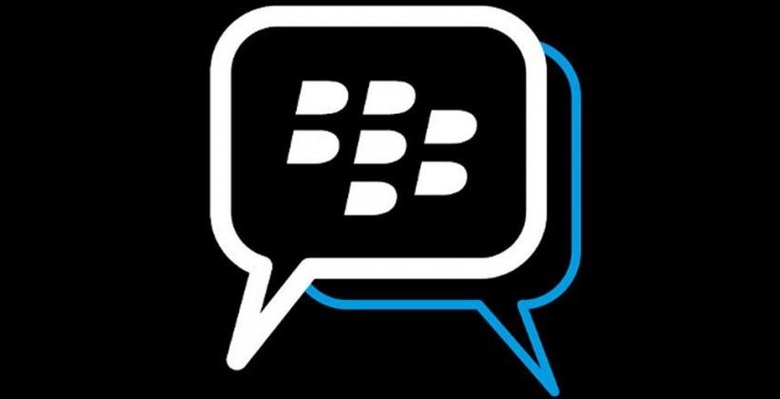 BlackBerry BBM (BlackBerry Messenger) service was downloaded more than 10 million times within the first 24 hours after its release to iPhone and Android users. This makes the app one of the highest-grossing app debuts on either platform. The app can be downloaded free of charge in the App Store and Google Play.
BBM has long been a BlackBerry favorite as a messenger app, but was released to the rest of the smartphone ecosystem only yesterday (minus Windows Phone.) The app is notable for its smooth, high-performance functionality, as we described in our hands-on yesterday. Upload and transfer times are proving fast in early tests, and ratings are high (60,000 five-star ratings out of 87,000 reviews on Google Play.)
The main drawback to BBM seems to be a lack of integration with other social networks like Facebook for easy BBM contact sync. This obviously hasn't affected download rates at this point. BBM opened as the #1 app in more than 75 countries, including the US, UK, Canada, Indonesia, and much of the Middle East, according to BlackBerry.
Early downloads yesterday were held back from being activated in order to prevent server overload. Users downloading the app got a message asking them to enter their email address to hold their place in line. Most users should be able to use the app by now.
SOURCE BlackBerry