BBM for Android and iOS release dates confirmed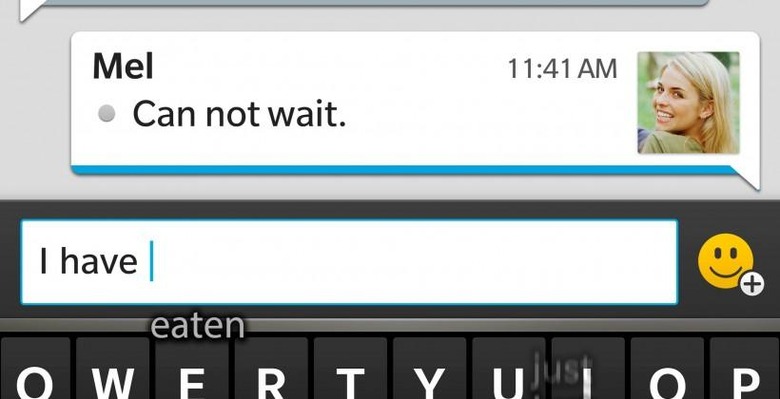 While the app is not yet available for download, we can finally put the BBM release date rumors to rest. BlackBerry has confirmed that BBM will available for Android on September 21st and for the iPhone on September 22nd. Specifically, BBM for Android will be available from the Play Store at 7AM EDT and BBM for iPhone will be available from the App Store at 12:01AM local time.
The app will be free for users of both platforms and will bring features to include the ability to chat with individuals and groups as well as share images and voice notes. The group chats are called BBM Groups and are available for up to 30 friends. In addition to chatting with a group of friends, users will also have the option to send a Broadcast Message which goes out to all your contacts.
Otherwise, those new to BBM and planning to use it on the iPhone or an Android handset will need to get their unique PIN. These are something that is required for all BBM users and is said to be the way to keep your email address or phone number private. Basically, you hand out your BBM pin as opposed to handing out other bits of more personal information.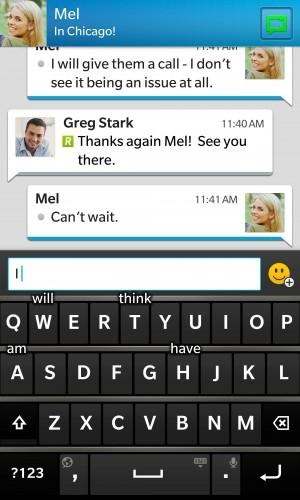 In terms of BBM for Android, this will be arriving with support for Android 4.0 or later. Basically, for those running Ice Cream Sandwich or Jelly Bean. On the iOS side, BBM for iPhone will require iOS 6 or iOS 7.
Looking forward, while there was no timeline given other than later this year, BBM for Android and iOS will be upgraded with support for BBM Channels. These channels are described as being a "forum for active, real conversations between you and the people, brands, celebrities, artists, service providers, communities and more, that matter to you." And in addition, both Android and iOS users are also expected to get BBM Video calling and BBM Voice calling with a future update.