BBC iPlayer Radio app arrives in US for iOS and Android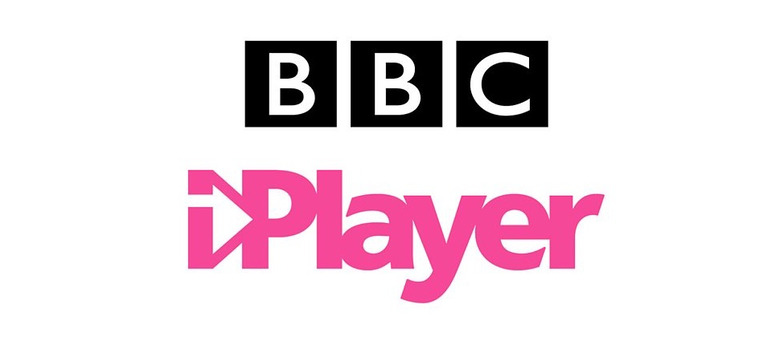 So, you're a fan of BBC Radio and all of the content it puts out, but there's just one problem: you're American, and those broadcasts can sometimes prove difficult to tune in to over here in the New World. The good news is that the BBC is looking to make it quite a bit easier for folks living outside of the UK to listen to its radio broadcasts, today launching its new iPlayer Radio app on iOS and Android in the US.
Folks in the UK have enjoyed access to this app for years at this point, but now US listeners can get in on the action as well. The iPlayer Radio app behaves just like you'd expect a radio app to work, allowing users to listen live to various BBC radio broadcasts, whether those happen to be from its World Service or from different areas around the UK. Listeners can also use the app to catch up on broadcasts they may have missed, which is a distinct possibility considering the time difference between the UK and the US.
The app will also offer up a schedule of upcoming shows, along with a "carefully curated" selection of highlights from various broadcasts that may be of interest. Folks who often find themselves listening to BBC's range of podcasts will be pleased to know that the app allows you to download all of the service's podcasts for offline listening, so if you're looking to conserve data, that's probably a feature you'll want to take advantage of. Finally, the BBC has included an alarm and night mode function that allows particularly obsessed listeners to start and end their day with the BBC's broadcasts.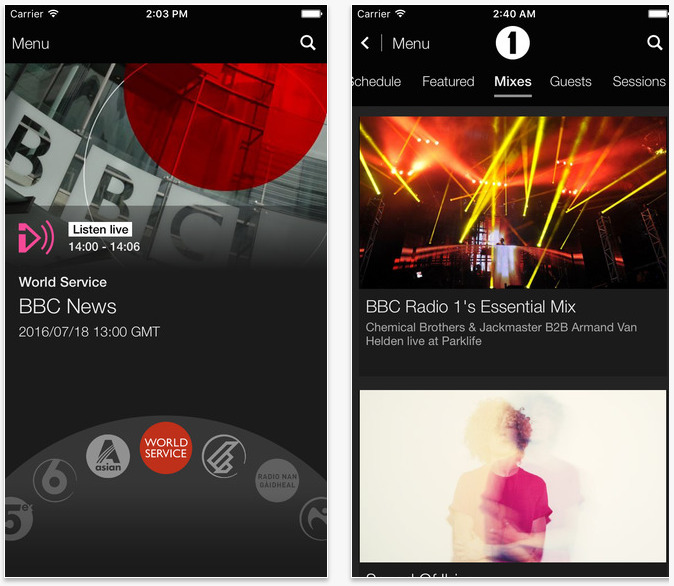 While US listeners have always been able to listen to World Service through BBC's website and catch certain broadcasts on NPR, the iPlayer Radio app should make it a bit easier to listen on the go. That's especially true when you consider that the app isn't limited to just World Service broadcasts, as it also includes harder to find shows from around the UK. BBC's iPlayer Radio app is available to download today from the Google Play Store and the iOS App Store.