BBC global iPlayer hits iPhone and iPod touch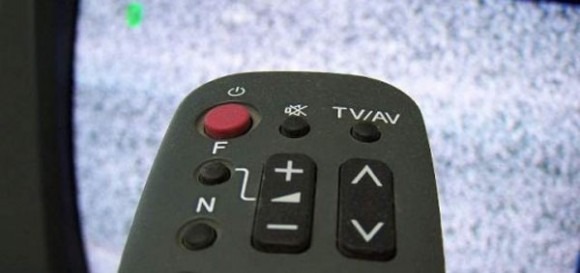 The BBC iPlayer has been around for a while and has seen several iterations and updates since it launched. There is another new iteration of the iPlayer app that is available for download and the new version is made just for iOS devices. Specifically the app is for the iPhone and iPod touch. The app launched in 11 different countries in Western Europe previously.
The global iPlayer app is a subscription service that gives people outside Europe access to a library of British TV programs. The new app will launch December 8 and will be available in Australia, Austria, Belgium, Canada, Denmark, Finland, Germany, Italy, Luxembourg, The Republic of Ireland, The Netherlands, Portugal, Spain, Sweden and Switzerland.
The iPlayer service gets the new episodes of current British TV shows and is more of a catch up service than an offering that lets people watch first run shows. The iPlayer service has the new programs for 30 days after they initially air.
[via TheNextWeb]