The BBC has built a personal cloud that not only collects up your data from services like Spotify, Instagram, and others, but promises to make interesting mashups like recommendations and more without demanding that you share your private information online. The BBC Box is part of a research project into ways people can control access to their personal data, at a time when trust in services like Facebook, Google, and others is pointedly low.
The current prototype is based on a Raspberry Pi and the Databox personal data platform, packaged up into a hexagonal housing. Once set up, the user can choose which data source they want to import from, and create a local copy of that information.
Hardware to save local copies of data in preference to the cloud aren't new, of course. Network-attached storage (NAS) transitioned from business to home use some time back, and we fairly regularly see "personal server" projects which promise eavesdropping-free email, phone backups, and more. This BBC project, however, looks to go further than that.
Its goal isn't just to create a private and secure store of personal information, but to then combine that data with the goal of pulling out useful inferences about the user. That's already something that some companies are experimenting with in the cloud: Google, for instance, can combine your calendar data and Google Maps to make proactive suggestions around navigation and such. However the BBC Box does that all locally.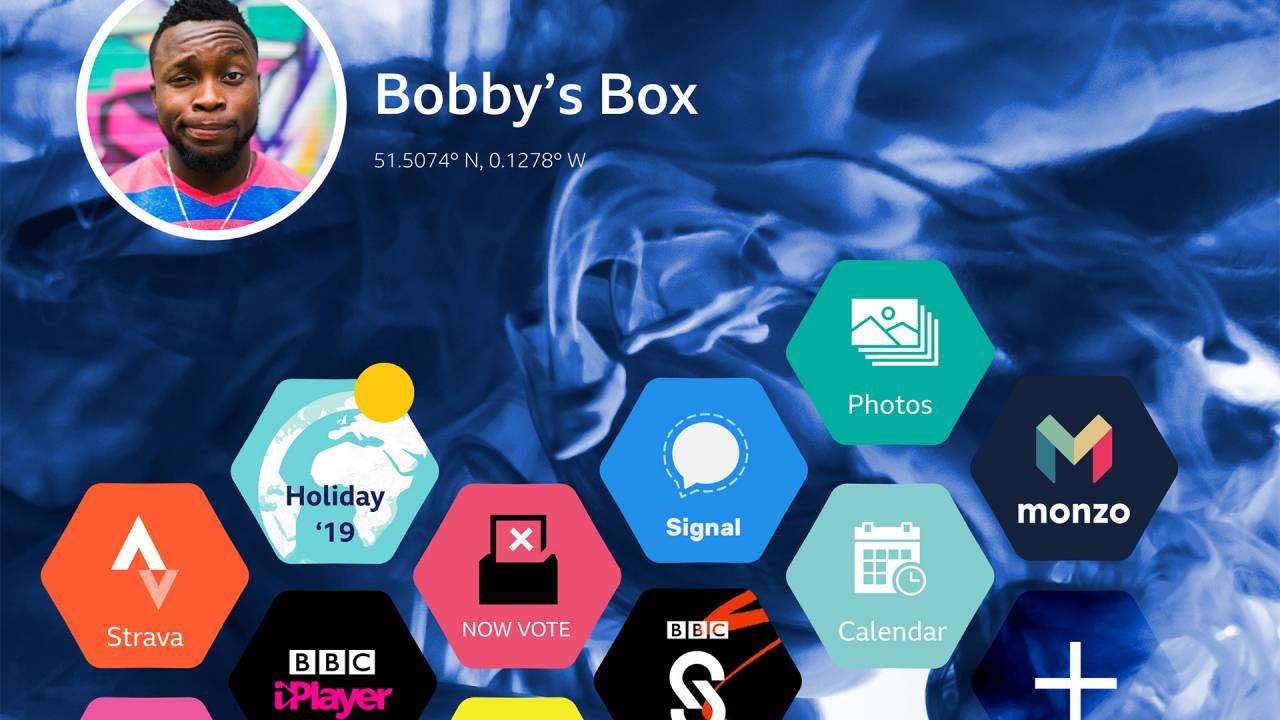 "Having this data under a participant's control on one device is highly unusual and potentially disruptive, since this particular aggregation of data about the person exists nowhere else in the world – just on their BBC Box," the BBC explains. "It is also unusual because the data can only be processed on the BBC Box, and no third parties can access it without permission – not even the BBC."
The first two apps developed focus on a recommendations profiler and a travel companion. The former looks at data aggregated from internet services like Spotify, Instagram, and the BBC's own iPlayer on-demand video system, creates an anonymized profile of the user. That can be shared with a recommendations system that suggests TV shows they might enjoy, upcoming local events they could be interested, and more.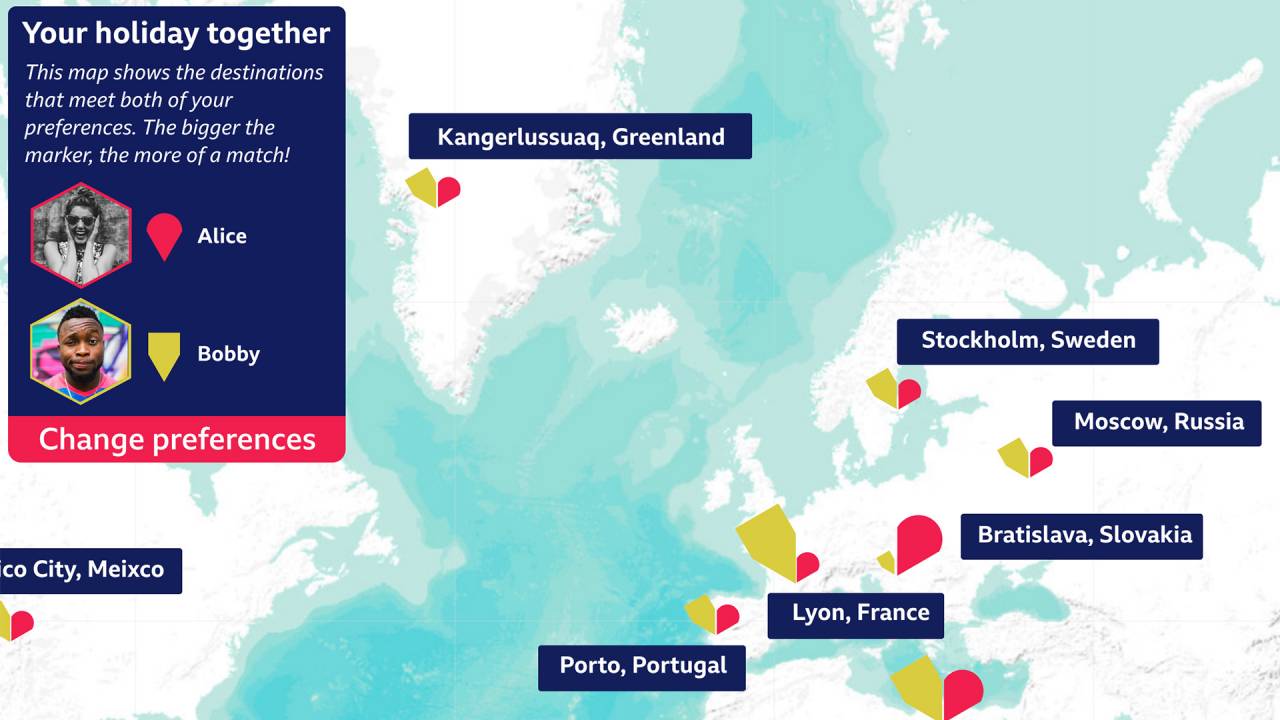 The travel companion, meanwhile, mashes together private data with open data, to suggest places a user might want to visit. It also allows for two people using BBC Box to combine their profiles – while the data in them remains private – so as to decide on a joint vacation destination.
"Each person enters their own preferences into their individual BBC Box to generate a list of potential holidays," the BBC explains. "Two or more sets of preferences can then be combined to create shared options for consideration. You may not want to share the reason you don't want to visit a particular country or city – perhaps you went there with a former partner or don't agree with its policies – and with this service you don't need to."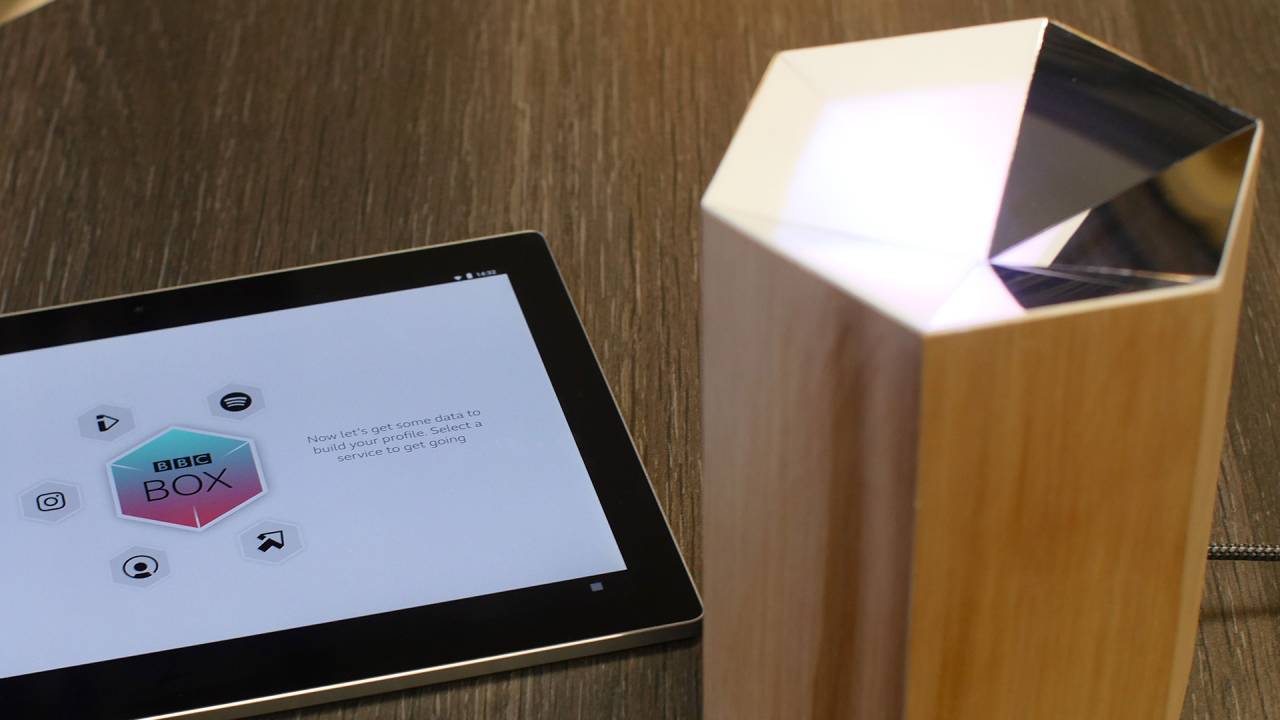 The advantage of the system is that while new apps could add further services and features, the core data is always stored on the individual's device rather than being uploaded to one or more cloud services. On the roadmap for potential functionality is aggregating health and fitness data, or a private messaging platform for families. Entertainment, too, could benefit, with BBC Box used for real-time quizzes and polls that integrate with BBC programming.
Right now, this is all still in the prototype stage, though the BBC does apparently have some users experimenting with the hardware and software. Down the line, though, it could lead to a device which combines the best of AI-powered data aggregation with the sort of privacy we're often told is impossible if we want to unlock the best of the internet.