Battlefield's Dragon Valley Is Back, Here's What You Need To Know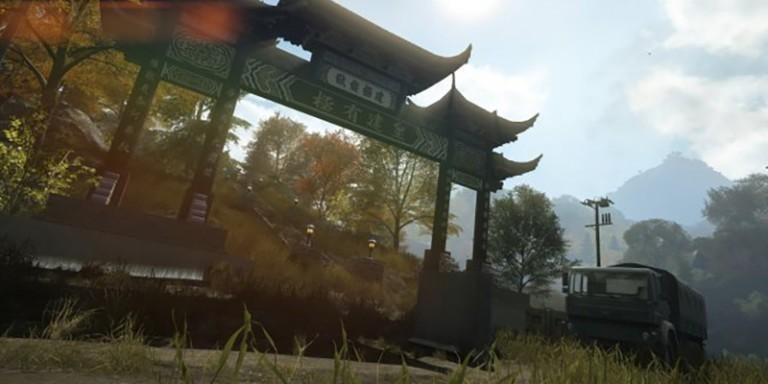 Last month DICE teased us with news that they were nearly finished working on a new map for Battlefield 4 owners. They promised that the new map would not only be free for all players, but it would be out by the end of the year. With just a couple of weeks left in the year, they made good on that promise.
If you don't remember, DICE had a community poll a year ago, asking which classic map people wanted to see recreated for their latest game. While they didn't end up announcing a winner at the time, we found out last month that it was Dragon Valley, from Battlefield 2. Check out the video below to see the new map in action.
The game's latest patch, along with the new Dragon Valley map are hitting later today. Well, actually if you're on PC or Xbox One, you should actually be able to download the Legacy Operations DLC, which includes the revamped Dragon Valley map. PS4 owners will have to wait until 3PM EST for it to become available. Just remember that like previous free DLC, it will not be automatically downloaded. You'll need to "purchase" it from the store on your respective platform before it will start to load.
Unfortunately, Xbox 360 and PS3 owners will not be able to download the latest DLC. DICE has stated that the newest maps are simply too large to function properly on the older consoles.
VIA: Destructoid