Battlefield Premium Hits 1.3 Million Subscribers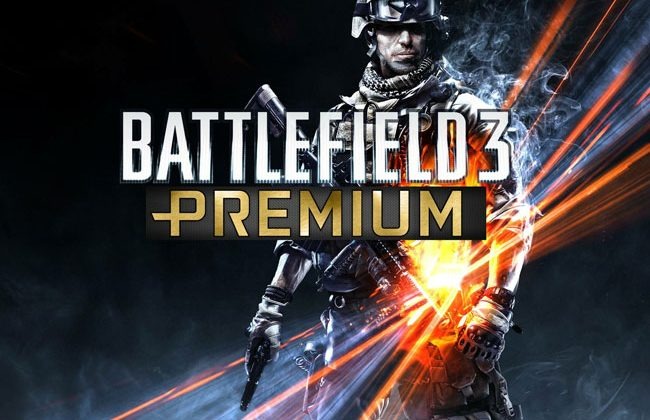 Despite all of the whining we've been hearing about Battlefield Premium, the service is still proving to be quite popular with players. Electronic Arts announced today that Battlefield Premium has reached 1.3 million subscribers after only being available for about a month and a half. The service got an official reveal at E3 2012, with Electronic Arts launching it later that same month.
For those not in the know, Battlefield Premium allows players early and "free" access to all of Battlefield 3's DLC for an upfront payment of $50. Provided the user hasn't purchased any Battlefield 3 DLC when they go to sign up for Premium, the service allows them to save $25 on the cost of all of the game's currently available and planned DLC. This means that, for hardcore Battlefield fans at least, signing up for Premium isn't a bad idea.
Of course, Battlefield Premium isn't the first service to offer all of a game's DLC for one bulk payment. Publishers have been doing that for quite some time with bundles dubbed "season passes," and Activision offers a service similar to Premium called Call of Duty Elite, which launched (rather shakily) alongside November's Call of Duty: Modern Warfare 3. Both services offer more bonuses beyond early access to DLC, with Premium in particular offering extra cosmetic bonuses and double XP weekends that are exclusive to subscribers.
Battlefield Premium's success has some implications for future EA games, as the publisher will likely pursue a subscription-based strategy with other games now that it knows the initiative worked with Battlefield 3. Depending on who you ask, this may or may not be a bad thing. If customers find that such offerings are a good value, then it can't be all that bad, but EA may get a little bit too excited and overdo things, like it has done in the past (Mass Effect 3 DLC anyone?). Still, if nothing else, whatever EA is planning to do should be an interesting experiment in the realm of subscription-based gaming, so stay tuned for that.