Battle royale game H1Z1 rebranded 'Z1BR' with massive Season 3 update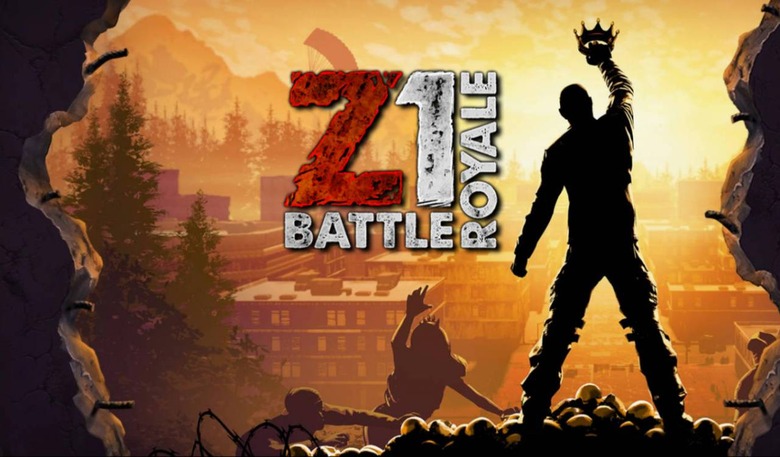 The battle royale game H1Z1 has been rebranded with the name Z1BR alongside the launch of the game's third season. The change follows the transition announced back in September when it was revealed that the game would get a name change and had been transferred by Daybreak Games to a 'newly reformed' team. The game was notably struggling to retain players by early 2018 as Fortnite dominated the battle royale genre.
Before the battle royale genre exploded in popularity, H1Z1 — which used to include a zombie mode — enjoyed solid success. The game was soon eclipsed by PUBG, however, and both soon buckled under the weight that was (and continues to be) Epic Games' Fortnite battle royale offering.
News about the game's dwindling fanbase surfaced in early 2018, and by autumn of last year, Daybreak revealed that the game would soon be rebranded as Z1 Battle Royale amid an effort to regain lost players. That rebrand went live today with the arrival of Z1BR Season 3, the game's third season. A number of other changes arrived with the new moniker.
NantG, the team that took over the game's development last September, tasked itself with bringing "back the game that so many of you fell in love with in the classic 'King of the Kill' era" starting in late 2016, the company said in its patch notes.
The update is huge both in what it represents and in size, according to the company, which still plans to address other classic game elements, including aspects of the UI, old weapons models, and more. Players can find a roadmap for the game detailing the team's plans for the immediate future on this Trello board.
Players interested in the full Season 3 changes should read through the patch notes, which are massive. Changes exist across a number of categories, including weapons and movement animations, gun and combat mechanics, and the way vehicles handle. The front menu now features 'Dailies' challenges, there's a new Ranked Pro scoring model, and much more.