Battech iPower SX solar charger revealed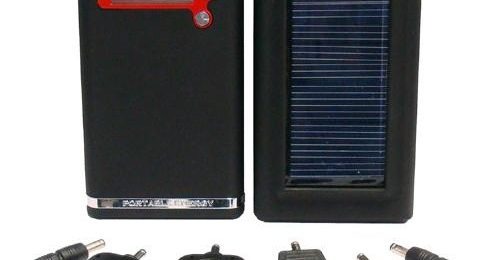 I don't know about you, but I love solar-powered chargers and gadgets of that nature. So when I saw the iPower SX from Battech, I knew it was something I'd have to share with you all. Even though there are numerous solar-powered chargers on the market already, I don't think we could ever really have enough.
This charger features a 2200mAh battery, which is quite a bit more than your standard 1800mAh. This is enough of a charge to keep your iPod running for up to 50 hours. That's pretty cool, if you ask me. I, for one, tend to forget to charge things, so having that added battery life is a really neat feature.
Plus, is sports a battery status indicator, making it apparent just how much of a charge you've got left. If you're out of the sun, you can plug the device into a USB port for quick charging as well. You can get the Battech iPower SX solar charger in the UK now for about $60. There's no word on a possible US release or price yet.