Batman vs Superman cast: Jesse Eisenberg as Lex Luthor, Jeremy Irons as Alfred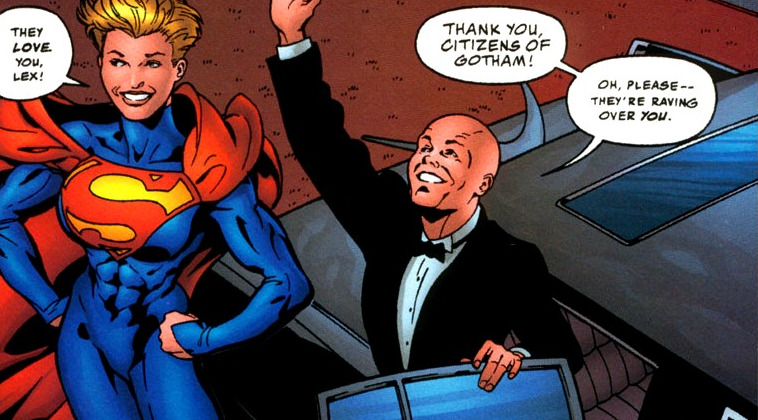 It would appear that the cast of Batman vs Superman is about to get a whole lot younger. In an announcement that suggests this push for the DC Comics-led universe of superheroes will be changing feet on a whole new level, the actor best known for his role as Mark Zuckerberg in the 2010 movie The Social Network will be inserted into the role of Lex Luthor. Better known as a bald man (though not always bald in the comic books, mind you), Luthor's name has already appeared in the first Superman movie in this universe.
This most recent realm of DC Comics superheroes includes the Man of Steel movie from 2013, a film which keeps most actors through to this 2016 project. As not all actors have been announced yet, it should be made clear that shooting has not yet commenced. This movie is written by David S Goyer and Zack Snyder with a screenplay by Chris Terrio while it'll be directed by Snyder as well.
"What's great about Lex is that he exists beyond the confines of the stereotypical nefarious villain. He's a complicated and sophisticated character whose intellect, wealth and prominence position him as one of the few mortals able to challenge the incredible might of Superman."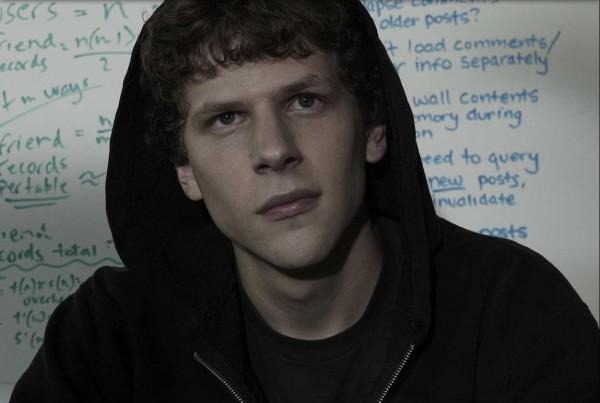 "Having Jesse in the role allows us to explore that interesting dynamic, and also take the character in some new and unexpected directions." – Zack Snyder
This is the same film where Henry Cavill will be reprising his role as Clark Kent, aka Superman, and Ben Affleck will be taking up the roll of Bruce Wayne, aka Batman. Alongside Eisenberg this week was the announcement of Jeremy Irons as Alfred.

"It is an honor to have such an amazingly seasoned and gifted actor as Jeremy taking on the important role of the man who mentors and guides the guarded and nearly impervious façade that encapsulates Bruce Wayne." – Zack Snyder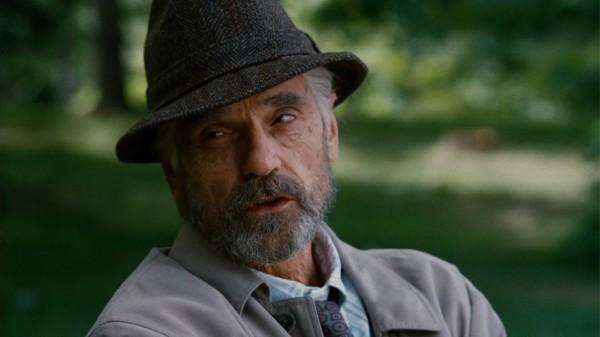 Alfred Pennyworth, Bruce Wayne's butler and closest confidant, was previous played by Sir Michael Caine, and before him a barrage of actors: William Austin, Ian Abercrombie, Michael Gough, Efrem Zimbalist, Jr., and Alan Napier. This film will be released to theaters in the summer of 2016.