BATMAN The Telltale Series paints a rather different picture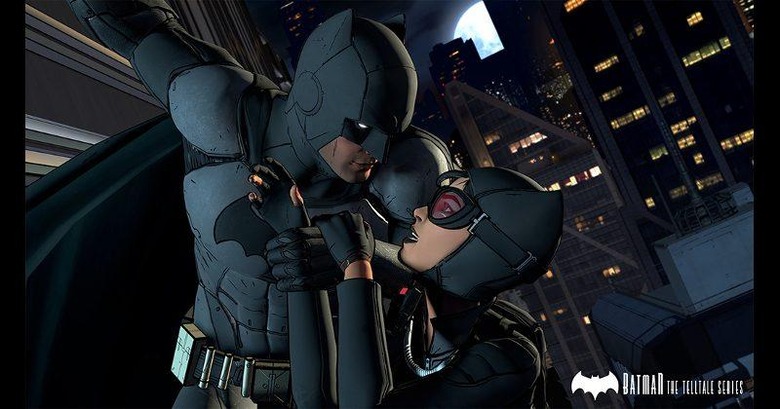 The Batman we've seen in movies, games, and comics in the last few years have has been portrayed as a dark, brooding, violent, unstable, and almost psychotic vigilante in stark contrast to the Caped Crusader of old. After all, he is the Dark Knight nowadays. Taking a break from all that unrestrained action, an upcoming Batman game remains dark in theme but, instead of the dark corners of Gotham's streets, players will be exploring the dark corners of Bruce Wayne's mind. This is Batman, Telltale style.
Batman and Telltale make for a rather unusual mix. Most of Batman's recent games in the past decade or so have focused on action aspects of the character's adventures. Telltale Games, on the other hand, is a game studio popular emotionally gripping adventure games, that is, games more oriented towards story telling and less on action. But who says you can't have the best of both worlds?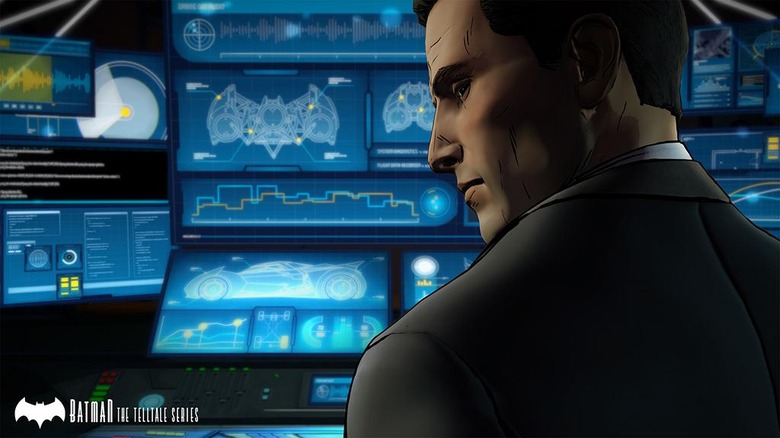 If you want a setting for an emotionally gripping story, there is probably nothing better than the mind of a "damaged" character, like Bruce Wayne. BATMAN – The Telltale Series puts the spotlight on the man behind the mask but still with the socio-political dynamics that have created that same mask. Interestingly, the game will include Selena Kyle/Catwoman, Bruce Wayne/Batman's on and off fling and nemesis.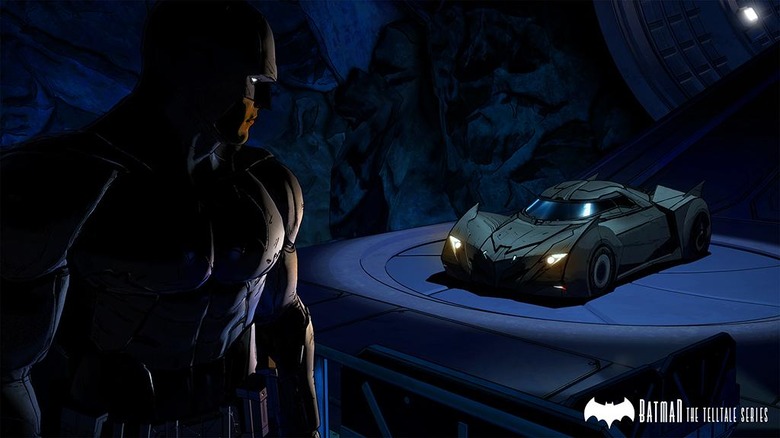 In true Telltale fashion, the game's visuals are depicted in a cel shaded art style that befits the title's comics origins. There will be, of course, full voice acting. Players might be relieved or disappointed or both that neither Bale nor Affleck reprise their roles in the game.
BATMAN – The Telltale Series will be launching in summer primarily for PCs, Macs, and mobile. It will, however, also be available for console in a Season Pass Disc offer. Those at E3 will be able to have a private and probably hush-hush screening of the game before everyone else.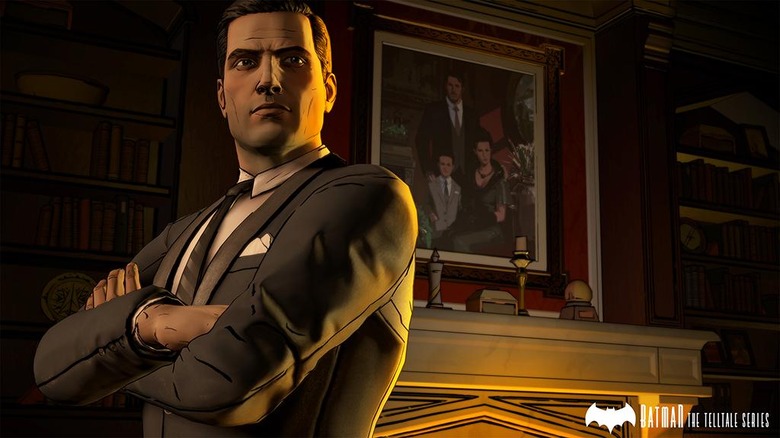 SOURCE: Telltale Games