Batman: The Enemy Within episode 2 arrives, first episode is free on mobile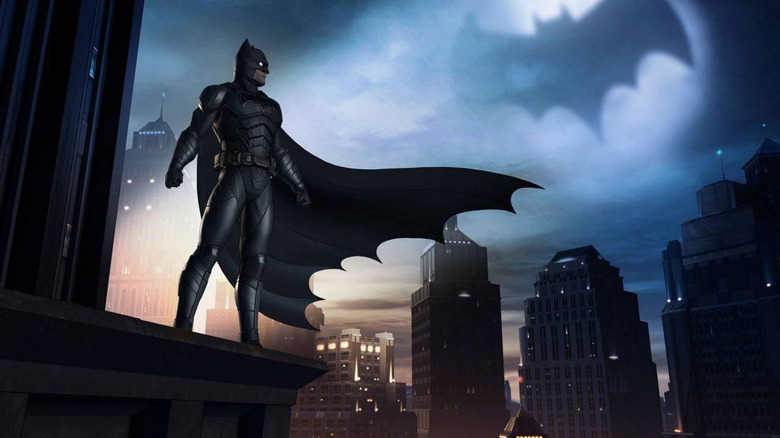 Telltale Games has announced the launch of Batman: The Enemy Within. The company has launched the second episode in this series, "The Pact," for PC, Mac, PlayStation 4, and Xbox One. As well, both the first and second episodes can now be downloaded on Android and iOS devices. Assuming you get it on mobile, the first episode is now free.
As with other Telltale game series, Batman: The Enemy Within is an episodic series being released one episode at a time. This second episode shows Gotham rocked by multiple explosions and introduces multiple characters, including Harley Quinn and Bane. Bruce Wayne sheds his persona to infiltrate 'The Pact' as himself, having to prove to the group that he's worthy of inclusion.
Telltale has announced that henceforth all of the new episodes will be launched at the same time across all supported platforms. If you're in North America, you can now go to your preferred game retailer and pick up the Season Pass Disc for the PlayStation 4 or Xbox One; the disc will be available in Europe starting on Friday, October 6.
The disc offers the first episode from this season, and will also provide downloads for all of the future upcoming episodes. Gamestop currently lists the season pass disc for $29.99 USD; you can get it for the same price from Target and Walmart, as well.
SOURCE: Telltale