Batman: The Animated Series arrives on Blu-ray next year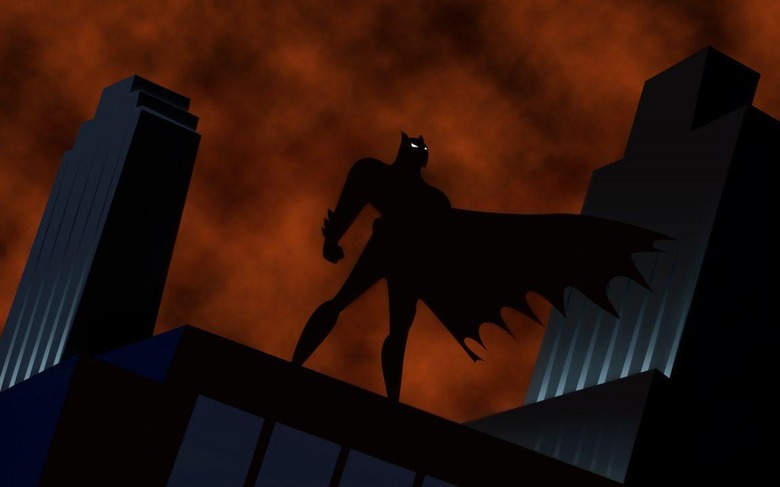 Batman fans will be able to buy Batman: The Animated Series on Blu-ray starting next year. The disc set will be released by Warner Bros some time late in 2018, though a specific release date hasn't yet been provided. The series, which first aired during the 1990s, will be remastered for the upcoming box set, giving fans a way to watch it in high-definition on modern televisions.Batman: The Animated Series first aired in September 1992 and it had its final episode in September 1995. Though it wasn't a long run, the series earned — and has since maintained — a massive fan base. Those fans have been requesting a Blu-ray release of the series for years, but until now Warner Bros has left them waiting.
It's a good time to make the announcement, though it would have been better to launch it before 2018. This year is the show's 25th anniversary, a milestone in the iconic series' existence. The boxset was announced by Warner Bros representative Gary Minereanu, according to Polygon, during a Q&A panel at the New York Comic Con.
It doesn't appear that Warner Bros has made an official announcement yet, and so we still haven't gotten a look at the boxset's artwork, nor the disc artwork. No other official details have been provided, such as whether there will be a 4K version of the series made available or just regular Blu-ray. As well, it is unclear how the release will be package — whether in individual volumes or otherwise.
SOURCE: Polygon