Batman: Arkham Knight PC Re-Release Set For October 28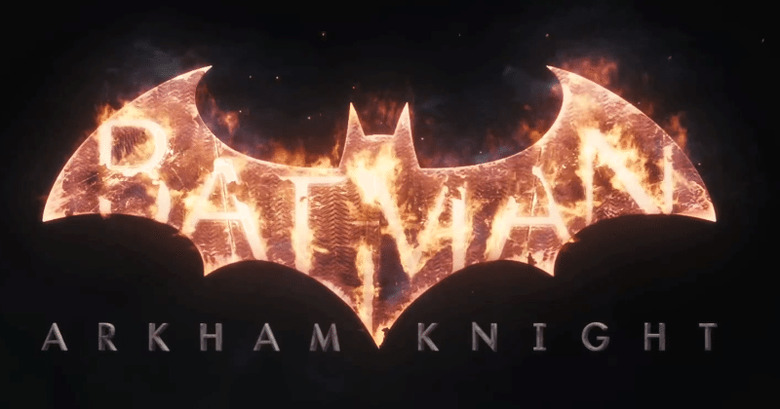 Batman: Arkham Knight has become one of the most notable titles in the Arkham line, not because of how great it was, though it probably is to some, but because of how the PC version of the game was so horribly broken that Warner Bros Interactive pulled the game off shelves indefinitely. That was back in June and though a final fix for the PC port has been promised, no date was given. Well, now WB is giving a date. On 28th October, at exactly 10 a.m. PDT, Batman: Arkham Knight will finally be playable on the PC. Hopefully.
The case of Arkham Knight was quite exceptional to some extent. Games that ship with bugs, whether on PC or consoles, are not exactly rare but seldom are they so egregious that the game becomes all but unplayable as was the case here. Gamer tempers flared all the more when word got out that Warner Bros might have been fully aware of the problems yet decided to still launch the PC version together with the console ones.
WB and developers Rocksteady have promised that a patch would be coming. In the meantime, they have rolled out minor fixes that didn't exactly close the most glaring issues. Now, they seem to have reached a point that they are confident enough to give out a date. While that may be reassuring, the downside to giving a specific date is that yet another delay, even just a day, would get the angry mob riled up again.
The re-launched Batman: Arkham Knight for PCs will have the base game itself as well as all the DLCs made available since launch, except, of course, for those exclusive to consoles. Season Pass holders will naturally also have access to all the content since then, including the three Crime Fighter Challenge Packs and the Batmobile race tracks. Despite the good news, many disappointed buyers of the game still express disappointment that the game's creators haven't mentioned any form of compensation for time and love lost, behaving as if nothing has happened.
SOURCE: Steam