Basis Peak launches limited edition Titanium model, new leather straps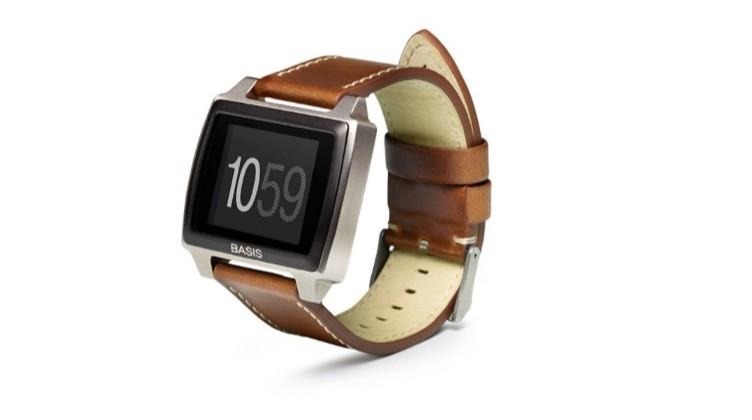 The Intel-owned Basis has one of the highest regarded wearables on the market right now with its Peak fitness tracker. The device is accurate and tracks just about everything you'd want a fitness device to, but it doesn't try be an ultimate do-everything smartwatch. The standard model is fairly priced at $200, but today they announced a limited edition Titanium Peak for $300 that brings a bit more style, and some new leather straps, to your wrist.
The Basis Titanium Peak doesn't add any new features or technology over the standard model (which will remain available), but that extra $100 brings some very nice materials to a device you'll be wearing frequently. The housing is made of satin finish Grade II titanium, and it's been made to resist everyday wear and tear like scratches and corrosion. It comes with a choice of wrist band, either black Onyx SportVent silicone or caramel brown leather, which is pictured below.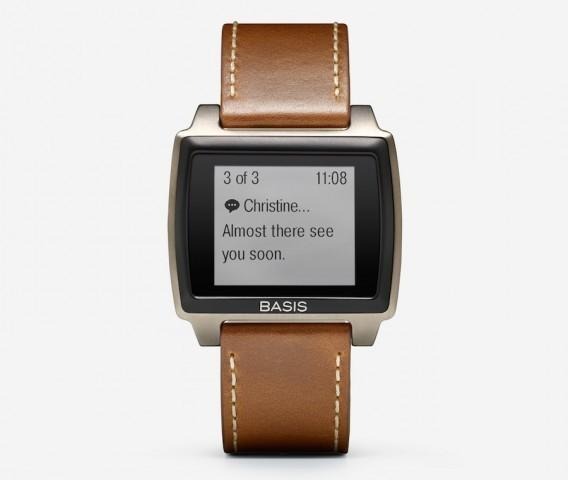 There are also five new leather straps that can be purchased individually for $50, and they will fit either the titanium or standard Peak. The colors are black, grey, khaki, light pink, and a lighter shade of brown.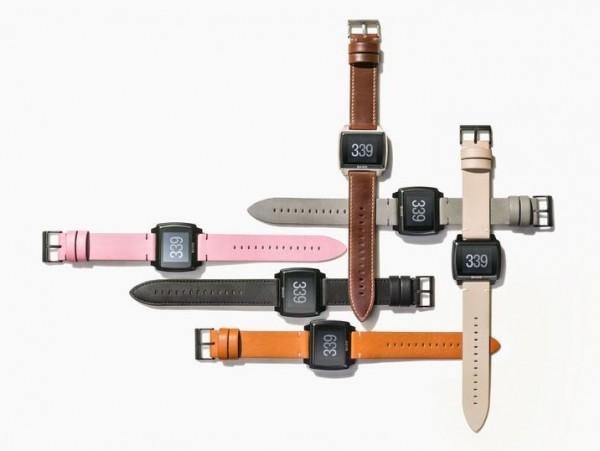 Speaking of the basic Peak model, Basis hasn't forgotten about it, as the company is also rolling out a new software update for all versions. The most prominent new feature is the ability to sync health data with Apple Health and Google Fit from within the Peak app. Also new is a stopwatch tool that is meant to be easy to use while in the midst of a workout.
SOURCE Basis