Barnes & Noble Nook App Hits Windows Store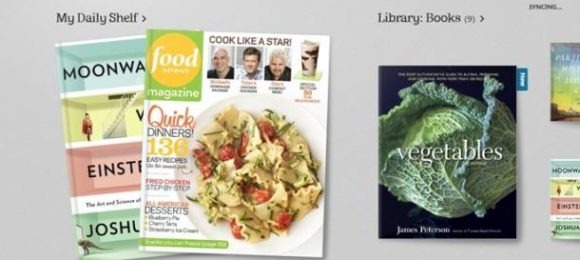 It wasn't long ago that Microsoft and Barnes & Noble announced a new digital book agreement. One of the first things to come out of that agreement are Nook apps available for Windows 8 and Windows RT devices. Both of those apps are now available at the Windows Store.
Previously Barnes & Noble's CEO had promised that the Windows 8 app was "imminent" but didn't offer an exact launch date for the app when Windows 8 launch last month. Other than Barnes & Noble offering a Nook app for Windows 8 and Windows RT, Microsoft also invested $300 million in Barnes & Noble to purchase a 17.6% stake in a new Barnes & Noble subsidiary.
The purpose of that subsidiary was to focus on the Nook digital and college businesses. The investment also guaranteed Microsoft that Barnes & Noble would offer its Nook digital bookstore via Windows 8. The new apps that are now available for both versions of Windows allowing users to read digital books.
This is a big deal for Microsoft when many tablets that are purchased by consumers are increasingly used to read digital books. The reading of digital books is one of the most common things that tablet users do with their devices. This means that Windows Surface tablets have a native digital reading application and a large number of digital books for buyers to choose from rather than Microsoft having to whip something up on its own.
[via CNET]