Barnes & Noble hiring team for cloud service build out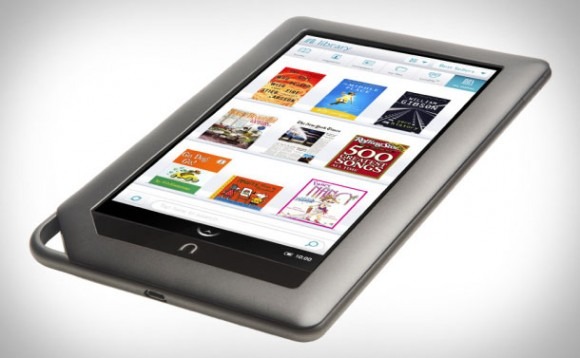 Cloud services are a big deal today for a lot of consumers and companies that sell tech. Storing things on the cloud has a lot of promise to allow documents and files to be shared easily, and it makes for easy streaming of your own digital content including movies and video to any device wherever you might be. Amazon has its own cloud service that helps provide services to users of the Kindle and it seems Barnes & Noble wants some of that action too.
Barnes & Noble has several competing eReaders that go up against the Kindle and right now B&N lacks any cloud service that its users can take advantage of. This might be pushing some users to Amazon. B&N recently filed a trademark app for MyNook, which is easy to peg as the name of a cloud service for Nook users. With that trademark in the works, it's time for B&N to start building its team of developers to make those cloud services ready.
B&N has six job listings that all focus on cloud development. One of the jobs is for a Sr. Java Cloud Services Developer. The timing of the job postings and the trademark filing fits well with the announcement of a B&N press event on May 24. We mentioned the invite to the event yesterday and while we expect to hear about the Nook Color 3G, we might hear this new cloud project will be part of the event as well. We only have a few more days to until we find out.
[via the-digital-reader]