Bank of America Erica AI assistant simplifies personal banking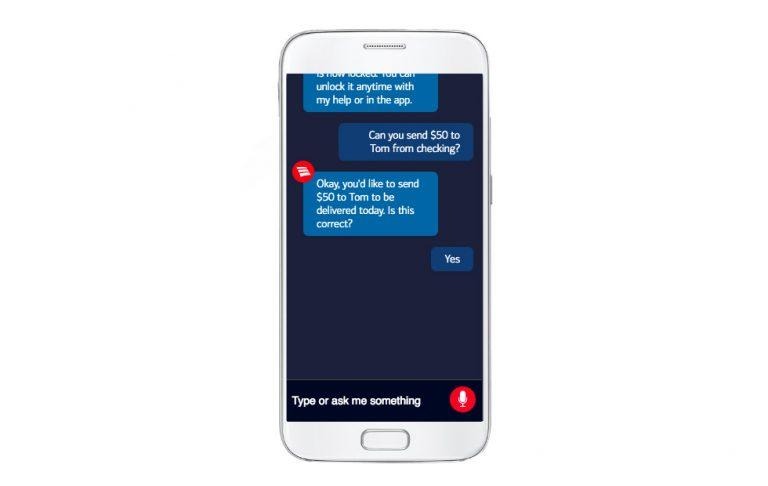 Bank of America is getting on the artificial intelligence bandwagon with the launch of Erica, an AI personal assistant that helps customers manage their personal bank accounts. Though Alexa and Assistant can do many things on your behalf, they can't get into your bank account and that's where Erica comes in...at least for BoA customers. With it, those users can manage their banking activities using voice commands.
Erica is a financial AI assistant rather than a general personal assistant, one designed for ordinary smartphone-owning customers. Erica takes certain tasks away from users, doing them itself when guided by voice commands. The user can, for example, ask Erica to lock their debit card if it is lost, transfer funds from checking to savings, and look up past transactions.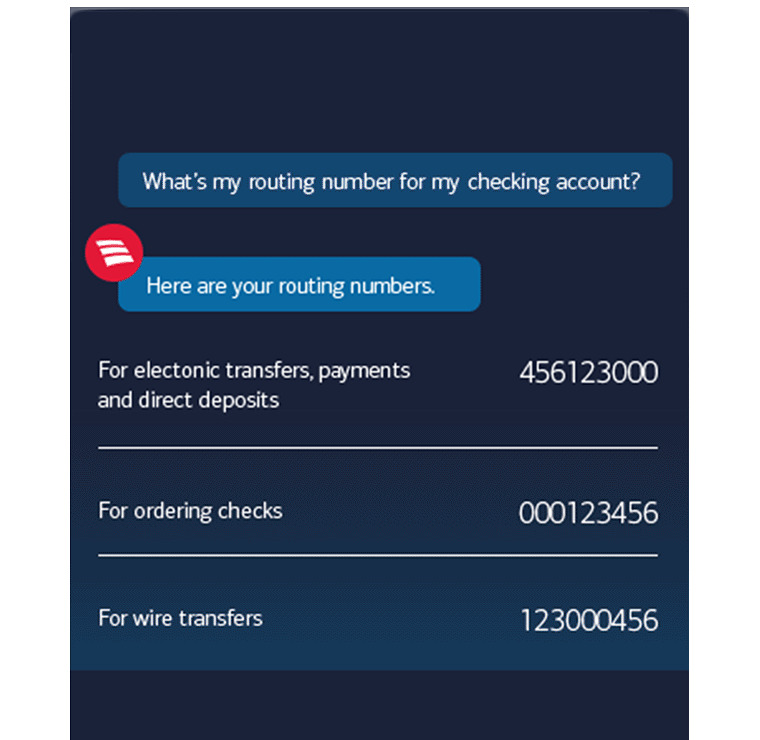 As well, users can ask Erica to send money to someone on their behalf, pull up scheduled payments and existing bills, retrieve credit card limits, due dates, account numbers, payment confirmations, update accounts, and more. The actions aren't limited to controlling the account, but also include retrieving specific data that would otherwise require a lot of hunting.
Users can, for example, have Erica look up whether any grocery purchases exceeded a certain dollar amount, whether a check has been cashed, transactions that happened on a specific past date, account rewards, and credit score data. Erica can also be used to directly connect the customer with Bank of America assistance.
Bank of America customers can use Erica by logging into their account in the BoA mobile app, then tapping on "Erica." First time users will see a short demonstration video, after which point it can be used like Google Assistant.