Bang & Olufsen Reveals Beoplay B2 Brown Limited Edition Portable Speaker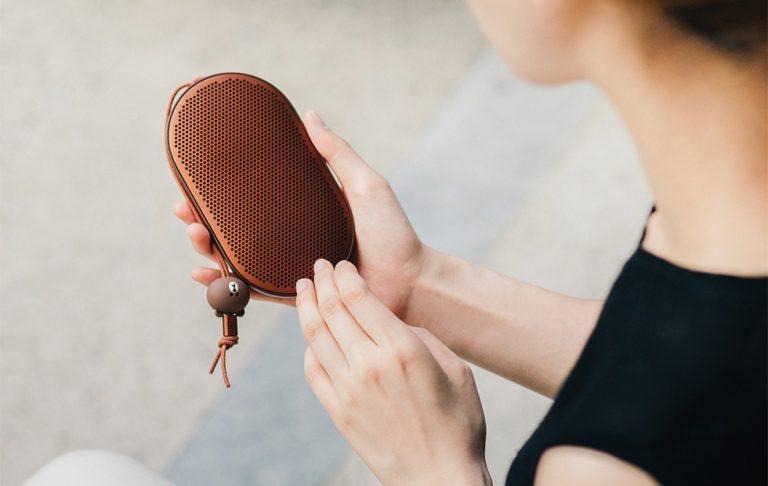 Bang & Olufsen has teamed with LINE, the company behind the messaging app, among other things. Thanks to this new collaboration, the speaker company will be launching a new Brown Bear-themed speaker featuring the character's color and small adorable emblem. Fans will be able to pick up one of these speakers in several countries, but only for a limited time.
The new speaker is a limited edition version of the Beoplay B2 model, a portable Bluetooth speaker that can be controlled using taps and shakes instead of buttons. The model is already available through Bang & Olufsen in four colors, including tea, and silver, but this new limited edition variant has a special brown/bronze shade.
Joining the new color is the Brown Bear character from Line Friends. The inclusion isn't terribly dramatic — the bear's face appears as a clip of sorts on the speaker's lanyard. It's still enough of a presence to satisfy any Brown Bear fan and adds an element of cuteness to the otherwise minimalist speaker.
The company plans to offer its new Beoplay B2 Brown Limited Edition variant in the United States, Japan, Korea, Taiwan, Hong Kong, and China starting on October 4. Customers will be able to purchase it from Line's retail stores and its online shop; the price hasn't been revealed, but it'll probably be around the regular $169 USD cost of the non-Brown version.
SOURCE: LINE