Bang & Olufsen EarSet 3i Luxury Buds For iPhones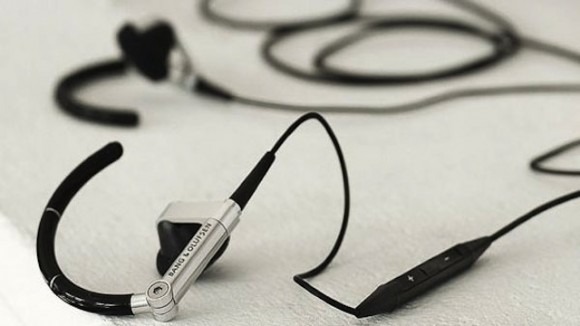 There's not been too much exciting and new on the Apple front when it comes to gadgets, since the iPad 2 and white iPhone 4 have been released and a new iPhone 4S or iPhone 5 is still at least a few months away. But Apple fans can still feast on i-accessories such as this new headset from Bang & Olufsen.
The Danish designer of luxury electronic accessories, Bang & Olufsen are pushing out a stylish new headset for iPhones, iPads, and iPods. The EarSet 3i is a wired stereo headset with a built-in microphone and 4-pole mini jack. The ear bud style headset has a combination of brushed aluminum and soft-touch rubber.
Each piece of the EarSet 3i is very light weight at about 8 grams with a total weight of 23 grams including the 3.3-foot cord. The frequency range is light on bass at 50Hz to 20,000Hz. Although pricing has not been revealed, you can expect to pay more than $250—the cost of its predecessor, the Earset 3. It is available here
[via iPodNN]